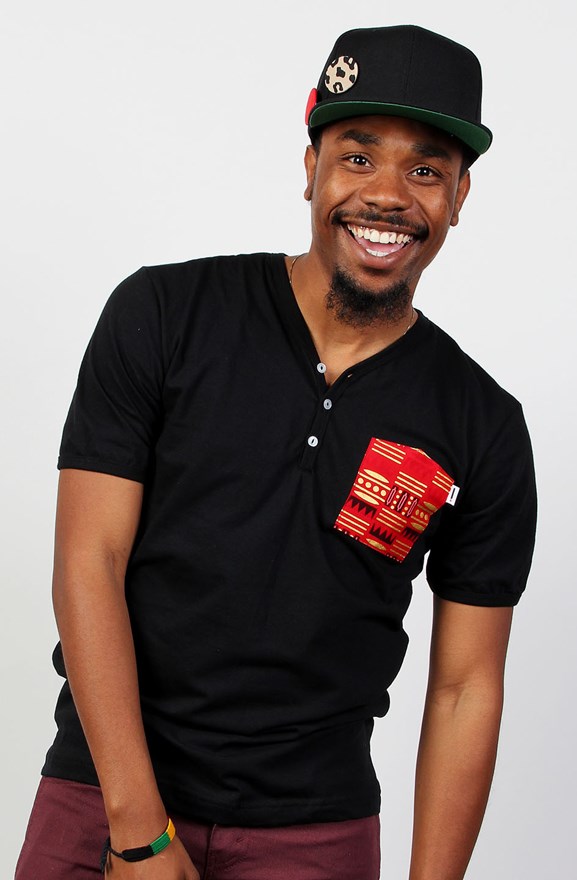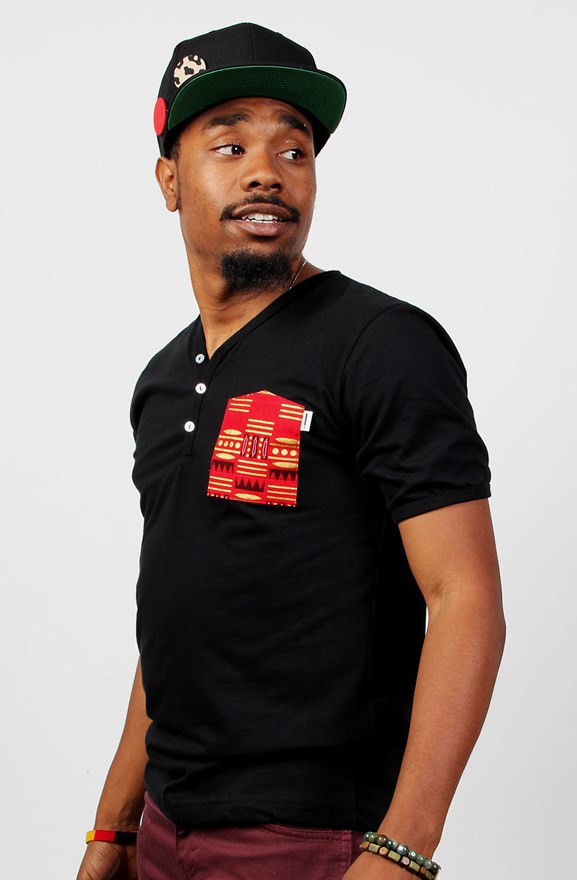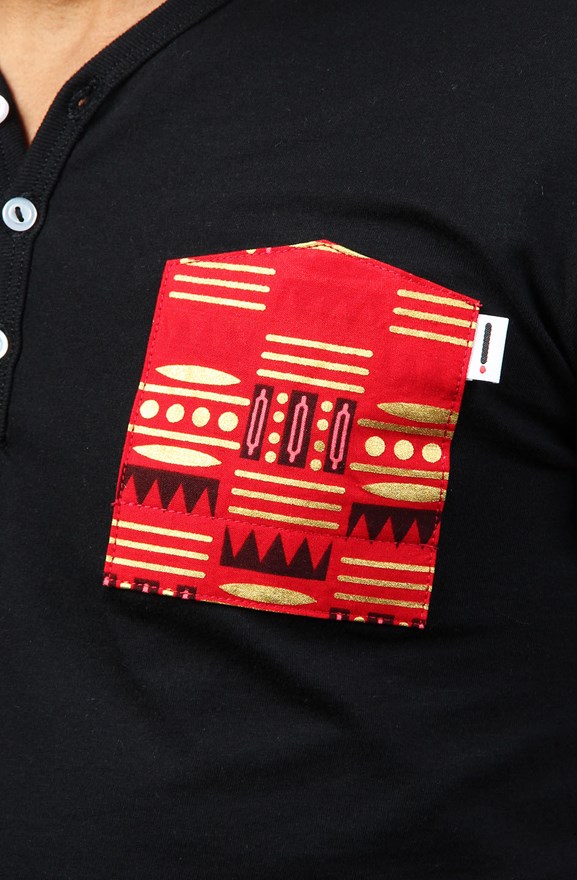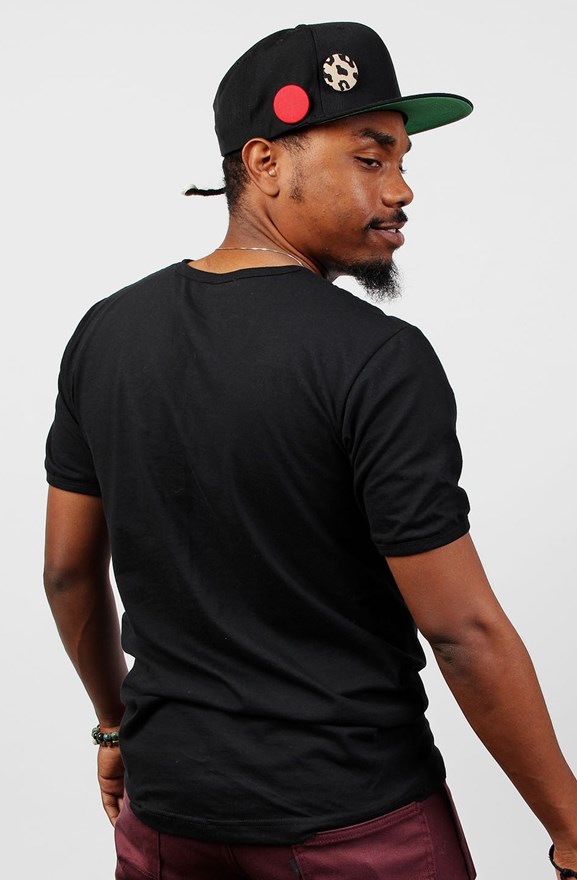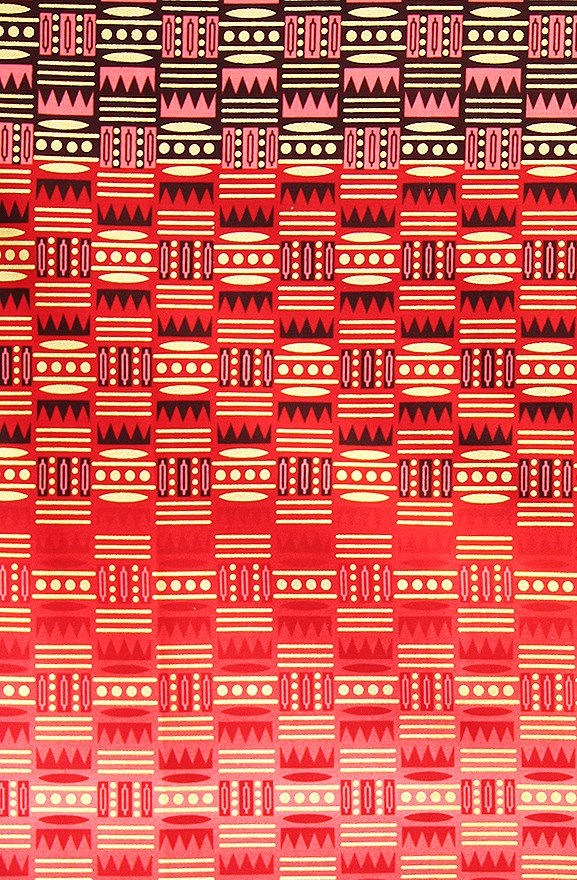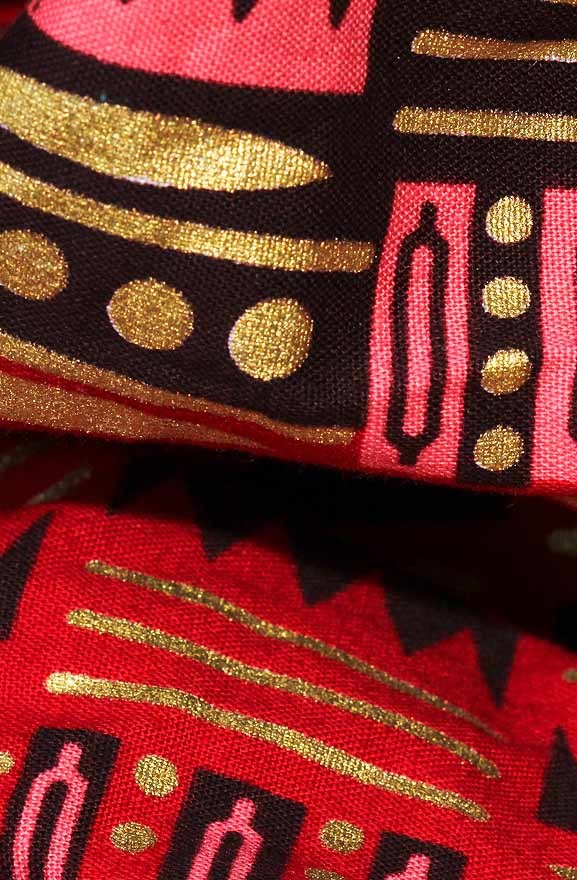 save up to 60%
when you buy bulk
mix and match sizes, colors, and designs. see your discount and savings stack up. your discount is automatically applied during checkout.
questions about discounts?
designed by:

apliiq
3s a crowd.
custom henley
100% cotton tee with thee∆∆∆ mens left faux pocket.
with only 0 patches of thee∆∆∆ fabric left, cop yours while supplies last.
choose your size:
size chart
color it your way
change colors, patches, fabrics, and more.