×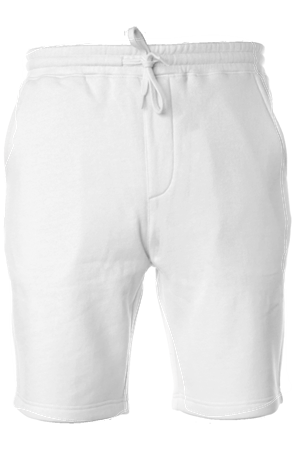 design shorts
Pigment Dyed Fleece Shorts
Independent Trading Co
PRM50STPD
80% Cotton / 20% Poly
xs - xxl
$14.00 - $81.60
more pricing
×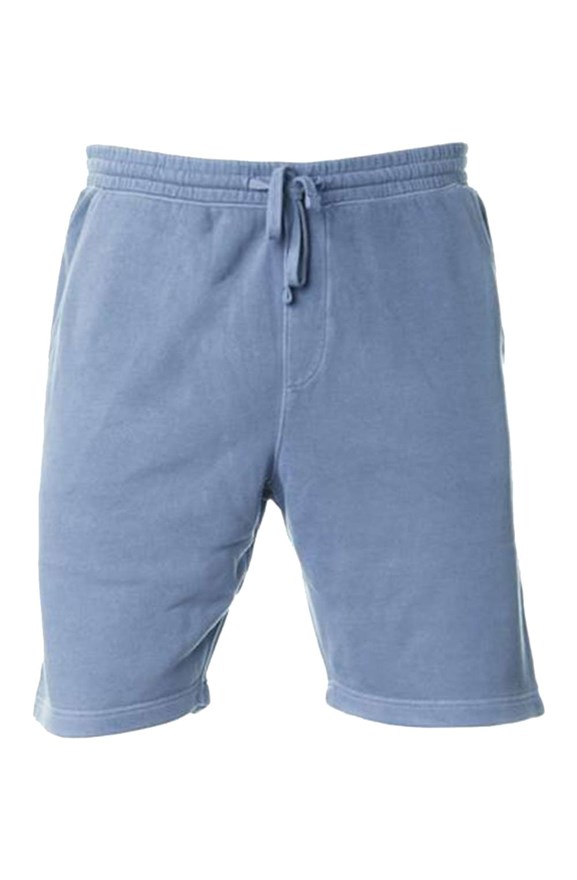 design shorts
Pigment Dyed Fleece Shorts
These pigment dyed fleece shorts are super soft and comfortable. They are created using a pigment dying process that creates beautiful pastel colors that have that vintage vibe. Side pockets, back pockets, and tie drawstring make them as functional as they are fun to wear. Please note: The pigment-dyeing process gives each garment unique character. Please allow for slight color variation in production and washing Care Instructions: Due to the nature of pigment dye, loose pigments may re
Independent Trading Co
PRM50STPD
80% Cotton / 20% Poly
xs - xxl
$14.00 - $81.60
more pricing
×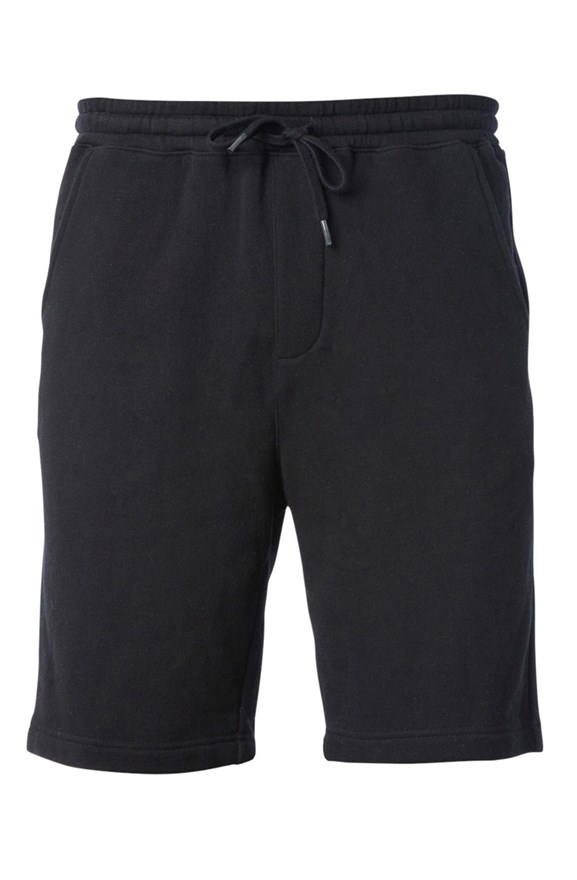 design shorts
Midweight Fleece Shorts
The incredibly comfortable shorts are great for working our or lounging around. The fleece material is very similar to the midweight hoodies with a soft interior.
Independent Trading Co
IND20SRT
80% Cotton / 20% Poly
s - xl
$15.00 - $86.10
more pricing
Whether your are looking to create an activewear line, or just need a great pair of shorts for your brand, you've come to the right place.