Create & Sell Custom Hoodies
The Best Place To Make
Premium Hoodies On Demand
---
the bar for custom hoodies
has just been raised
line the hood with your artwork
design hood liner
mind blowing hoodie catalog:
best selling hoodies:

with decades of industry experience we have been hard at working curating the best hoodie catalogs available, to help you, find the perfect hoodies for your brand. check out the entire hoodie catalog. we've optimized inventory for these tried and true winners for rapid production and fulfillment
Apparel Experts:
Let's Talk Hoodies
We specialize in clothing and apparel products, so we bring decades of experience in building and curating a great line up of hoodies that you can fully brand and customize to your liking. Join us by watching this video of our favorite hoodies, or reach out to our customer service team with questions. Either way, make sure you tap into our expertise to get the perfect hoodies for your brand.
The best ways to customize hoodies
Direct to Garment Printing

Print on demand to save upfront costs and reduce guess work and waste of holding inventory. We use only top of the line printing equipment. Learn more about how to setup your artwork.

Screen Printing

Screen printing is great to improve your margins on large runs of apparel, or achieve other specialty print results, like puff printing, or foil transfers. Learn more about artwork requirements.

custom embroidery

Create premium hoodies with beautiful custom embroidery. With over 30 thread colors to choose from, you can bring your designs to life. Learn about artwork requirements for embroidery.
womens hoodies
while most hoodies are unisex, we also stock a great selection of womens fleece tops with specific cuts women are sure to appreciate.
Brand Your Hoodies Like The Pros
Woven Labels

There is no better way to present your brand mark in apparel than a woven label. A "go to" staple for premium prodcuts. Get your labels started.

Embroidered Patches

Improve embroidery margins and achieve rad placements, like sleeve cuffs, using embroidered patches. Start your patches.

Private Labeling

Say good bye to blank wholesale labels in your hoodies, let's get your label sewn in the neck. Get started, first 10 labels are on us.
Print on demand: Create With No Minimums
Whether you simply need to order a sample, or you plan on selling hoodies for your brand, the advantages of having no minimums and manufacturing on demand are huge. Simplify your inventory planning and remove the guesswork from your business plan. When you only make what you need when you need it, you are reducing waste and operating in a financially stable model.
exclusive
Hoodie Pockets
---
the completely new
supreme quality way
to get high resolution artwork
on your hoodies
design hoodie pockets
Best Design Placements For Hoodies
Standard design placements like chest and back prints are no problem. You can take your merchandise to the next level using sleeve placements and liners. When you see all the locations where you can place your woven labels, you will be pleasantly surprised.
Sell better hoodies, earn more money
Use Apliiq- Print On Demand, our completely free and highly rated Shopify app to save time and busy work. It will fully automate all order processing and order fulfillment so you can live your life while we handle your business. When you create premium hoodies you can charge more, your products are more in demand and your margins are better.
premium
Appliqué Hoodies
---
fill letters & shapes
with a fabric pattern
and sew them
on your hoodies
design appliqué hoodies
Create Amazing hoodie Expriences
Custom Packaging For Hoodies

Control your customer experience by provideing us your custom packaging that we will use to fulfill orders from your store.

Hoodie Finishing

Don't forget the details, like hang tags or other product finishing that your brand needs to really stand out

Pack Ins

It's simple and easy to include a coupon, thank you note, or other small pack ins with your custom hoodie orders.
get what you need with
specialty hoodies or custom sourcing
this collection of specialty hoodies, like tie-dyes & camoflague, ensures you can create the exact type of hoodie you are looking for? Still don't see the hoodies you need? For orders of 20 ore more, reach out to our team to source something special!
Great Hoodies For Cheap:
Make, Sell & Fulfill Hoodies at Scale
Improve Your Margins

Pair our hoodie re-labeling, labeling, and screen printing services to create super high quality hoodies, at scale, for incredible prices and exceptional profits. As apparel experts, we know how and when to use the right services for the right projects. No matter what stage your business is at, we know the next steps to improve.

Save Your Time

Use our warehousing services to let us do the heavy lifting of stocking your products in our manufacturing facilities. Don't fret about keeping your stock available and organized, we have staffing and facilities setup and waiting.

Ship Quickly

Let our teams and our bi-coastal fulfillmnet handle all of your order processing so you can focus your time and attention where it needs to be. Average shipping durations are under 2 days for domestic orders.
×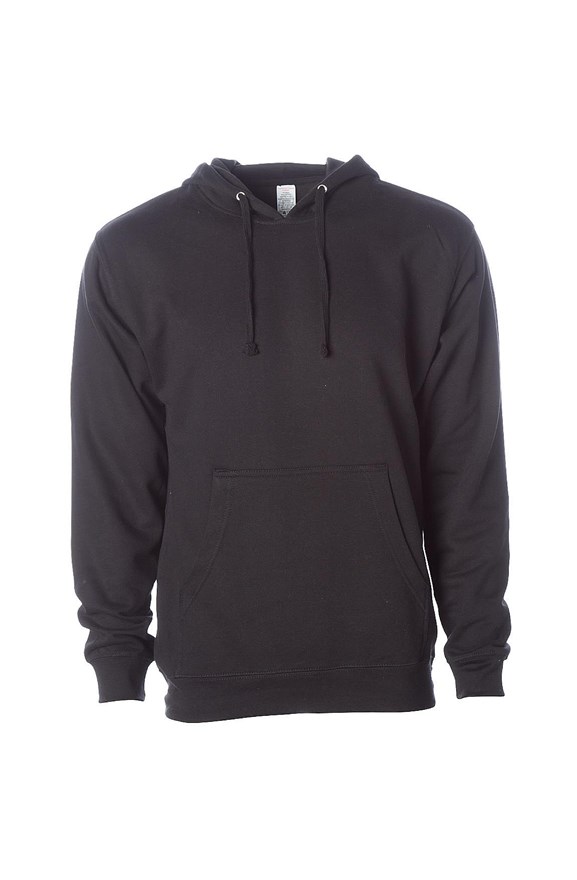 design hoodies
independent pullover hoody (SS4500)
Perfect value hoodie. Soft, comfortable, and affordable. A tried and true hoodie makes this a great base to start your brand around. This really soft Independent Pullover Hoody fits generously and feature a heavy gauge drawcord, a jersey lined hood, with metal eyelets. A tried and true hoody for those cold winter nights.
Independent Trading Co
SS4500
80% cotton 20% poly
xs - 5xl
$16.45 - $93.00
more pricing
×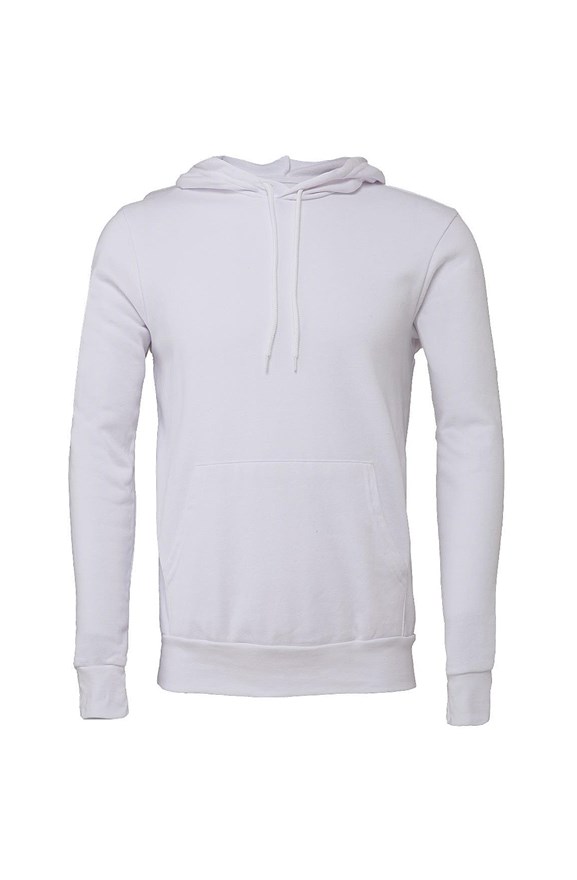 design hoodies
bella canvas pullover hoody (3719)
This premium hoodie has been called the softest hoodie ever made. Sure to put a smile on your face when you put it on.This unisex pullover is a classic and probably one of the most softest hoodies you'll own. It's created and spun with plush fabric that is made up of cotton and polyester fibers. Has a slight V neckline for comfort, an ideal hoodie for keeping you warm.
Bella Canvas
3719
52% Cotton 48% Poly
xs - xxl
$25.75 - $96.00
more pricing
×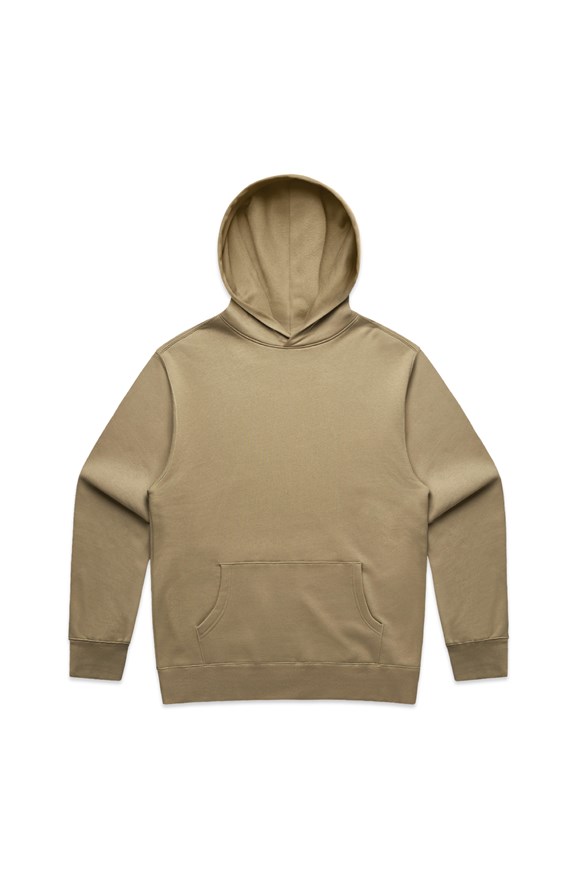 design hoodies
MENS RELAX HOOD (5161)
Experience ultimate comfort with the RELAX HOOD pullover. Designed for pure relaxation, it features a cozy hood that is lined to keep you warm and snug. The drop shoulder design adds a relaxed and stylish touch to your look, making it perfect for lounging or casual outings. With no drawcord, you can enjoy a hassle-free experience without any adjustments needed. Stay comfortable and effortlessly chic with the RELAX HOOD pullover.
AS Colour
5161
80% organic cotton, 20% recycled polyester
xs - xxxl
$28.00 - $118.50
more pricing
;
×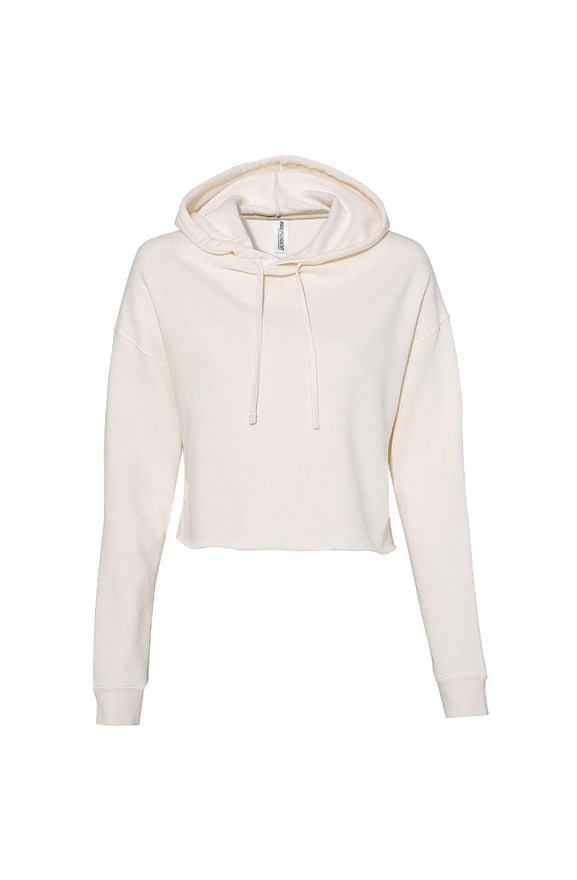 design hoodies
Lightweight Crop Hoodie (AFX64CRP)
This lightweight crop hoodies is the perfect fit for so many reasons. The cropped raw edge is on trend and fun and is great for layering. The lightweight soft material is great for athletics like running and jogging and the neutral tones make it easy to pair with just about anything.
Independent Trading Co
AFX64CRP
80% Cotton / 20% Poly
xs - xxl
$18.10 - $93.50
more pricing
×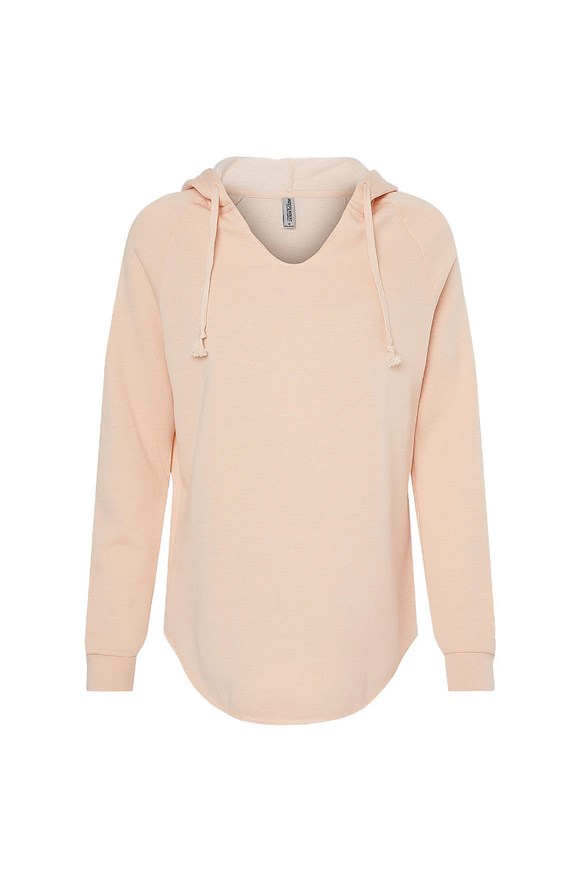 design hoodies
Womens Lightweight Wash Hooded Sweatshirt (PRM2500)
Women's California Wave Wash Hooded Pullover is extremely soft, cozy, and comfortable. The unique fabric is garment washed, every piece is uniquely textured and one of a kind.
Independent Trading Co
PRM2500
55% Cotton / 45% Polyester
xs - xxl
$20.60 - $96.60
more pricing
×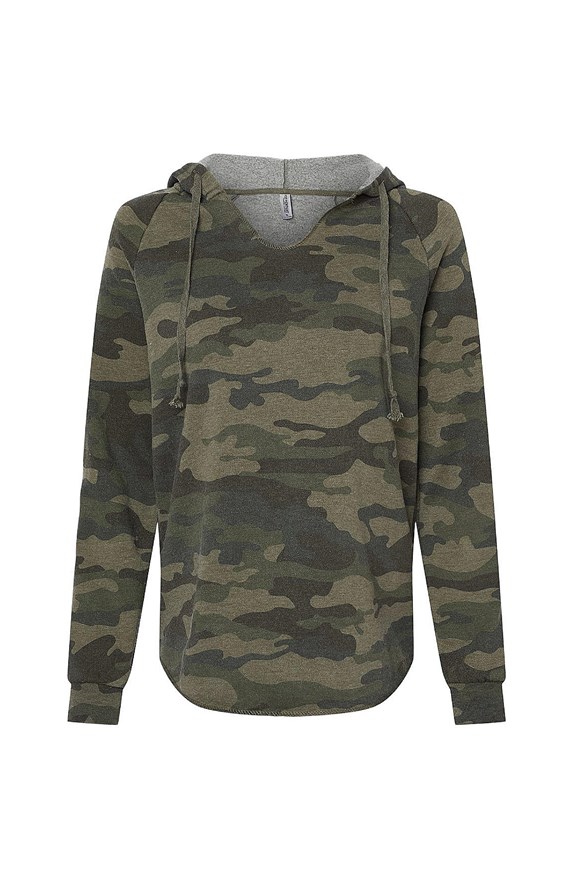 design hoodies
Womens Lightweight Camo Hooded Sweatshirt (PRM2500)
Women's California Wave Wash Hooded Pullover in Camo is extremely soft, cozy, and comfortable. The unique fabric is garment washed, every piece is uniquely textured and one of a kind.
Independent Trading Co
PRM2500
52% Cotton / 48% Polyester
xs - xxl
$27.00 - $103.60
more pricing
;