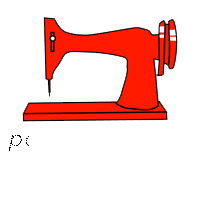 page not found
perhaps one of these best sellers can get you back on track
×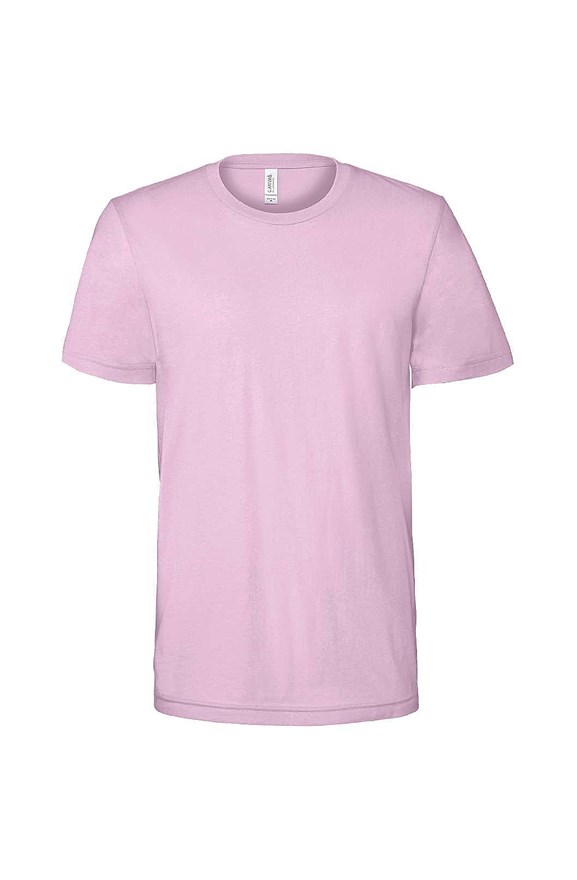 design tshirts
Bella Canvas T Shirt (3001)
In our humble opinion, the best premium t shirt on the market today. Fashion forward fit, super soft material and great color selection. We are proud to carry one of our favorites, the Bella Canvas T Shirt is loved for its quality and brilliance in design. Flattering fit and created with ring spun cotton and polyester, it feels like your favorite tee when you wear it. It feels soft and light, with just the right amount of stretch.
Bella Canvas
3001
100% cotton
xs - 4xl
$6.00 - $67.00
more pricing
×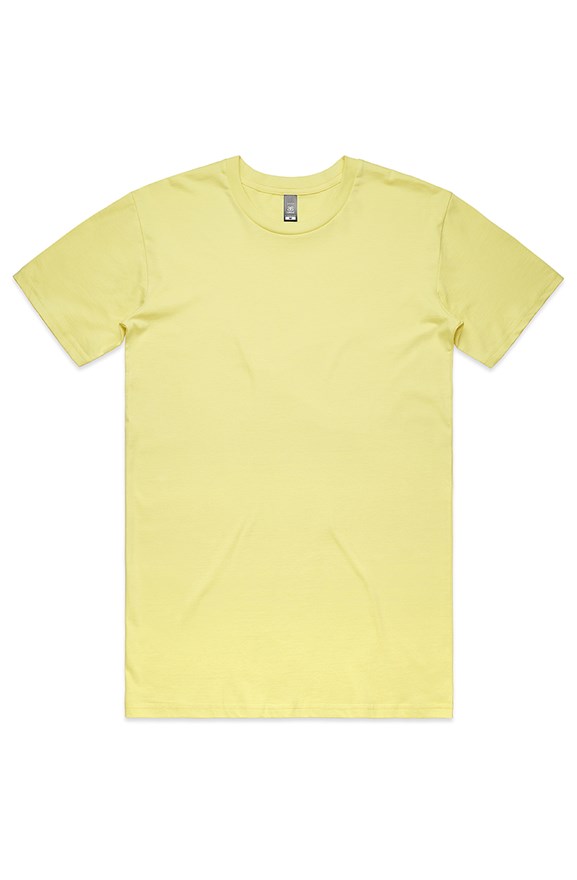 design tshirts
Staple Tee (5001)
This "go to" premium quality t shirt.
AS Colour
5001
100% cotton
s - xxxl
$9.25 - $67.25
more pricing
×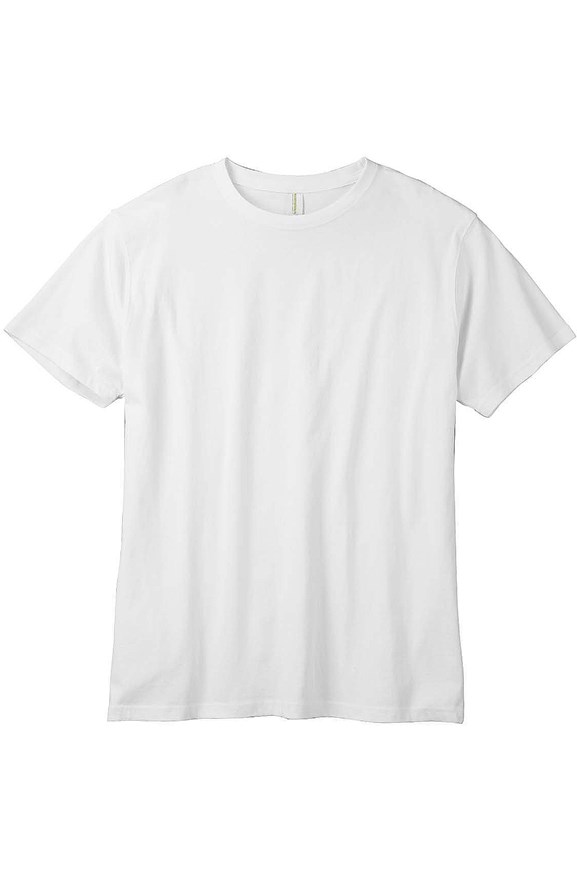 design tshirts
Heavyweight T Shirt (EC1000)
This classic heavyweight t shirt features a boxier cut and soft heavyweight material.Here's a Heavyweight T-shirt you can really feel good about, it's great for the environment. Econscious works with factories who share a commitment to manufacturing quality products and providing a safe and healthy working environment for their employees. This t-shirt is perfect for a chilly day because their knit from 100% cotton.
econscious
EC1000
100% organic cotton
s - xxl
$9.75 - $69.00
more pricing