Sustainable Clothing On Demand
×
design tshirts
Eco Performance Tee
Save the planet and sport this super soft t shirt at the same time. This shirt is constructed from 70% recycled contents. Approximately 3 recycled water bottles are used to create this shirt.The performance aspects of this shirt also draw moisture away from your body to keep you dry during your workouts.
Next Level
4210
30% rec cotton 30% cotton 40% RPET
xs - xxxl
$6.50 - $63.00
more pricing
×
design hats
Eco Trucker Organic Recycled Hat
This eco trucker hat is saving the planet one hat at a time. It's combination of 100% organic cotton and 100% recycled polyester makes it a great example of sourcing the most earth friendly materials available. The classic trucker style is sure to delight by blocking the sun and catching the breeze.
econscious
EC7070
70% Cotton / 30% Polyester
one size
$6.00 - $30.00
more pricing
× design bags
Eco Canvas Tote
This new environmentally made eco tote not only is made from recycled plastic and organic cotton. It reduces waste each time you use it instead of a plastic or paper bag at the grocery store.
US Blanks
US221
50% organic cotton / 50% RPET polyester
one size
$7.00 - $66.15
more pricing
×
design hats
hemp baseball cap
For those who believe in interconnected-ness and sustainability this product was made for you. When you purchase this high quality durable cap you also support environmental non profit organizations.
econscious
EC7090
55% Hemp / 45% Cotton
One Size
$7.50 - $33.00
more pricing
×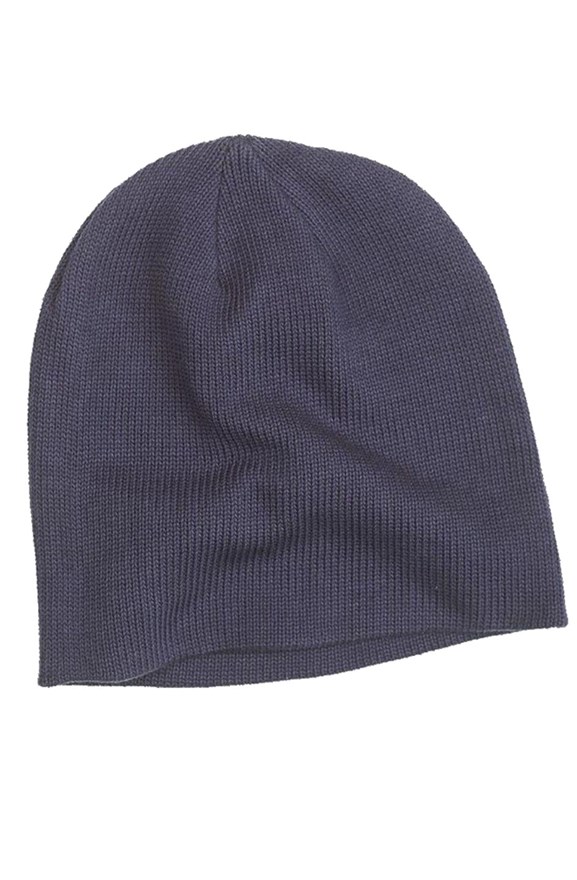 design beanies
Organic Beanie
This earth and human friendly beanie is made from 100% organic cotton. No pesticides were used to create this product, less water was used than traditional cotton.
econscious
EC7040
100% organic cotton
One Size
$7.65 - $33.50
more pricing
×
design tshirts
Womens Classic T Shirt
This classic fit women's t shirt is one of the most sustainable shirts available. Made with 100% Organic cotton, no pesticides or GMO was used in the creation of this shirt.
econscious
EC3000
100% organic cotton
s - xxl
$8.93 - $34.00
more pricing
×
design tshirts
Organic Kids T Shirt
This 100% certified organic cotton shirt is super soft and a great everyday wear for kids. It's made with pesticides free organic cotton. Not only does it feel good to wear, it feels great to buy a product you know is human and earth friendly.
US Blanks
US2001K
100% organic cotton
2 - 8
$7.85 - $42.00
more pricing
×
design tshirts
Heavyweight T Shirt
This classic heavyweight t shirt features a boxier cut and soft heavyweight material.Here's a Heavyweight T-shirt you can really feel good about, it's great for the environment. Econscious works with factories who share a commitment to manufacturing quality products and providing a safe and healthy working environment for their employees. This t-shirt is perfect for a chilly day because their knit from 100% cotton.
econscious
EC1000
100% organic cotton
s - xxl
$10.00 - $69.00
more pricing
×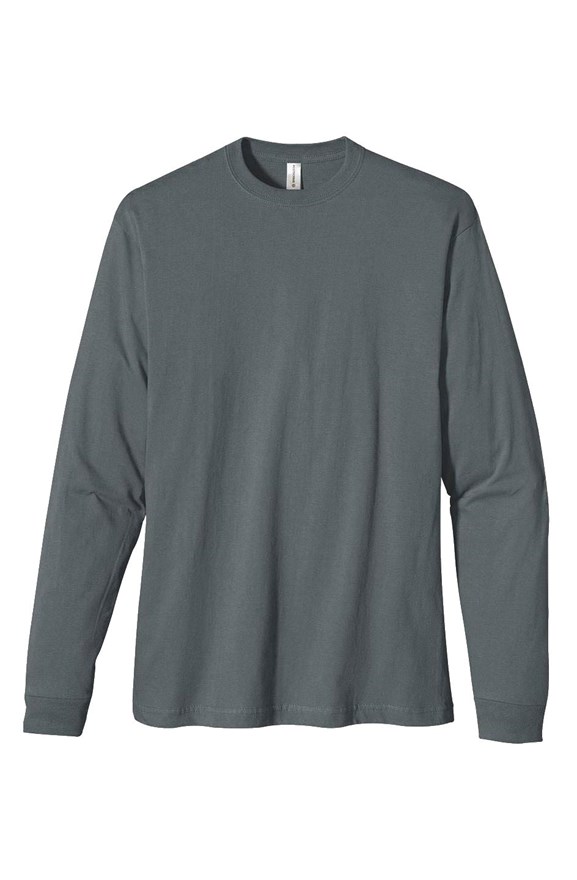 design tshirts
heavyweight long sleeve t shirt
econscious
EC1500
100% organic cotton
s - xxl
$10.90 - $73.50
more pricing
×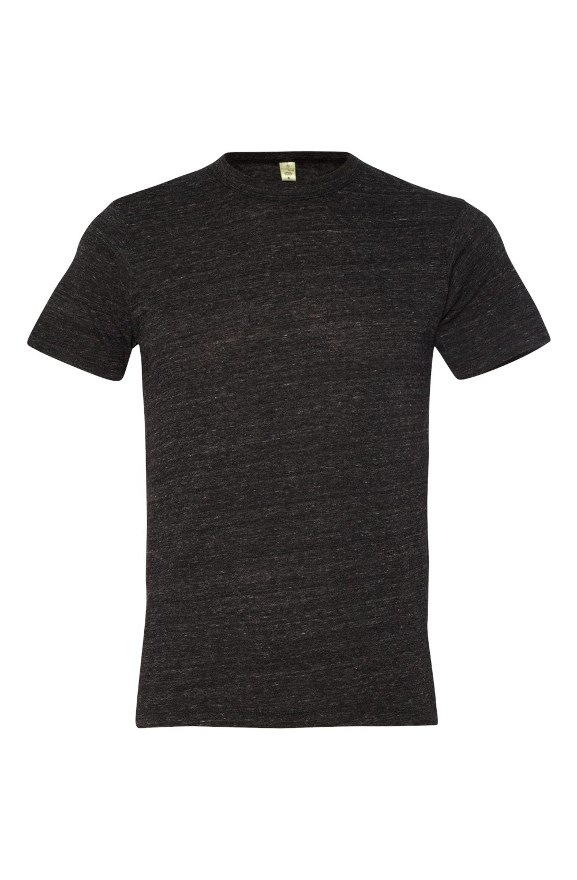 design tshirts
eco jersey crew t shirt
This is a great everyday t shirt, featuring a relaxed fit and soft comfortable materials. You will also feel good wearing it knowing that it contains recycled cotton and poly. The bound collar also adds a unique aesthetic.
Alternative Apparel
1973
50% Poly 6.25% recycled / 38% Cotton (6.25% organic) / 12% rayon
s - xxl
$12.00 - $79.60
more pricing
Dropshipping combined with ethically sourced and sustainable garments has created opportunities to further reduce the waste and impacts within the apparel supply chain. Using organic cotton has massive reductions in water waste and use, pesticide use, and leads to healthier farming habits and land use.