×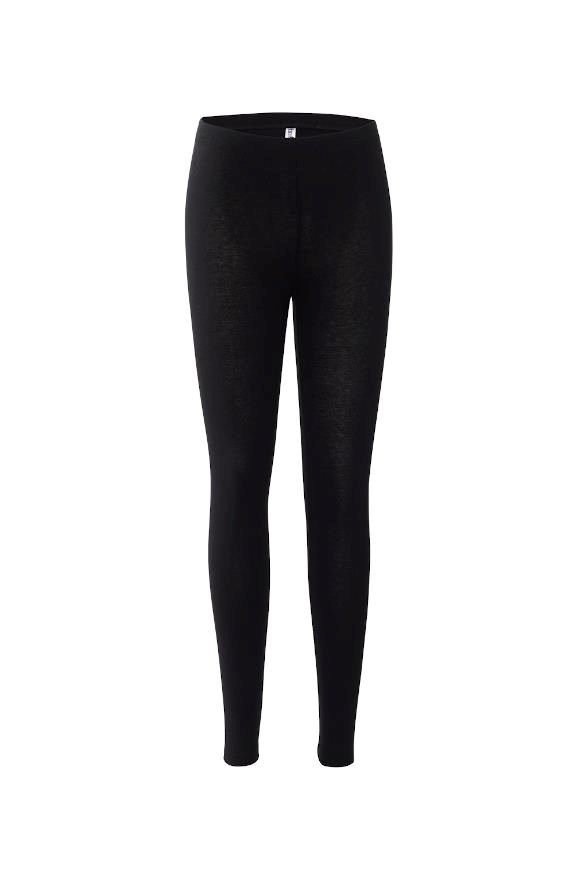 design pants
Womens Leggings
These leggings are light weight and perfect for layering. They are form fitting and feature a tunneled elastic waistband that won't flip up.
Bella Canvas
812
95% Cotton / 5% Spandex
s - xxl
$14.00 - $81.60
more pricing
×
design pants
Womens Camo Wash Sweatpants
These camo sweatpants are super cute and comfortable. Great for lounging around the house or out during the day running errands. The wide waistband and longer cuffs elevate these past just a basic pair of sweats.
Independent Trading Co
PRM20PNT
55% Cotton / 45% Polyester
xs - xxl
$21.00 - $93.85
more pricing
×
design pants
Womens Luxury Yoga Pants
**This product is backordered in Small & Medium until 1/15/2020.** These fitness leggings have a comfortable tight fit. They are sure to lift, sculpt, contour, and smooth with their deluxe technical construction. Their moisture wicking and anti-microbial properties keep you dry and comfortable. The four way stretch ensures you feel comfortable flexible and ready to face your day.
Bella Canvas
0813
87% Nylon / 13% Spandex
xs - xxl
$45.00 - $131.60
more pricing
Looking To Create A Line Of Custom Womens Bottoms? You Just Found The Perfect Manufacturing Partner