The ultimate destination for creating high-quality, fully-personalized baby clothes that will make the little ones (and your brand) the center of attention wherever they go.
Whether you're a brand starting a baby clothing line, or a parent looking to create unique custom baby outfits for your precious bundle of joy, we've got you covered.
With cost-effective print-on-demand solutions, streamlined fulfillment, and premium apparel for infants and babies, Apliiq is your go-to source for designing customized baby clothes.
Get Started
Custom Baby Products: A Gold Mine for E-commerce Brands & Other Businesses
Get ready to strike gold! The baby apparel market is a playground of riches for brands as parents go goo-goo gaga all over high-quality personalized baby clothes for their precious little munchkins. But the list doesn't end there.
From baby photographers looking to capture picture-perfect moments to people looking for the perfect baby gift and event planners organizing special occasions like gender reveal parties, baby showers, or birthdays, custom baby clothes steal the spotlight. Daycare centers, playgroups, and mommy-and-me classes can create matching custom baby outfits to promote a sense of unity and fun.
That's where Apliiq steps in, offering a treasure trove of opportunity.
Start Designing Now
Reign Supreme with Custom Baby Outfits
Our wide range of premium blank baby apparel and baby design customization options hold the key to unlocking substantial profits for businesses looking to cater to this niche. Leave your competition in the nursery dust – become the go-to destination for custom baby clothes.
Whether it's adorable custom baby onesies, trendy caps, or snuggly rompers, Apliiq has you covered. The baby apparel market is waiting to be conquered, and with Apliiq as your trusty sidekick, you'll strike gold with each customized creation. Get ready to turn 'awws' into cha-chings and watch your profits soar with irresistible personalized baby outfits.
Ready to tap in?
Book a Call
Make Your Mark on the Next Generation with Custom Baby Clothes
Leave an impression that lingers longer than nursery rhymes. Our buttery-soft, premium custom baby clothes provide the perfect blank canvas for your creative genius. From quirky patterns to heart-melting designs, you can fully personalize and custom-design infant outfits that will have everyone cooing with delight. But that's not all!
At Apliiq, you have the opportunity to brand your personalized baby clothes with woven or private labels. Imagine your logo or tagline adorning those tiny custom baby outfits, leaving a trail of brand recognition wherever they go. It's like having your own mini billboards on the cutest little humans around.
Why settle for generic, off-the-shelf solutions when you can create unique personalized baby outfits? Add a personal touch to each piece, handpick the styles and colors, and bring your vision to life. Think of the joy on parents' faces when they see their little miracles wrapped in one-of-a-kind creations.
Dress them to impress from day one, and watch your custom baby clothes become the talk of the town. When it comes to baby fashion, it's never too early to make a statement.
Start Designing Now
Tiny Clothes, Big Smiles: Custom Bodysuits for Pint-Sized Fashionistas
Our custom baby bodysuits are more than just clothes – they're a cuddle waiting to happen. We leave no newborn outfit unturned when it comes to premium quality. Each piece is crafted with utmost care and attention to detail, ensuring exceptional comfort.
Made from soft, natural, and breathable fabrics that offer a cozy and gentle feel against a baby's delicate skin, our wide range of baby bodysuits available in all the colors of the rainbow are designed to keep the little fashionistas comfortable, cooing with contentment.
Customizable Designs That Make a Statement
Our baby boy and baby girl bodysuits are fully customizable, allowing you to create designs that reflect your unique style, message, or brand identity. From designing custom baby clothes with names or charming illustrations to adorning them with eye-catching logos and slogans, the possibilities are endless.
Just say the word – from manufacturing to delivery, we've got everything else covered.
Customize Baby Clothes
Custom Rib Caps: A Stylish Twist for Tiny Heads
Complete your customized baby clothes ensemble with adorable personalized baby hats. Designed to keep the little one's head warm and snug with a soft, stretchy ribbed fabric, personalized baby hats provide a comfortable fit while adding a touch of cuteness to any outfit.
Just like the baby bodysuits, our rib caps are fully customizable. Whether you want to display your brand logo or create a personalized message, our diverse printing options allow you to bring your ideas to life and dress the little munchkins in headwear as unique as they are.
Design Custom Baby Caps
Why Apliiq?
With years of expertise under our belt, cutting-edge printing techniques, and unwavering dedication, we're setting the bar high for baby fashion.
Let's partner up to make every wriggle and gurgle a fashion statement with customized baby clothes.
Cost-Effective Print-on-Demand Baby Clothes
We understand the needs of brands and parents alike and strive to offer affordable options without compromising quality. With Apliiq, you can create custom baby clothes that look and feels amazing without breaking the bank, with low minimum order quantities.
Order as many custom baby outfits as you need when you need them with our full-scope print-on-demand solutions. Planning a larger order? Our bulk discounts ensure you save even more, so feel free to stock up on baby designs.
24/7 Expert Support & Guidance
Our team of dedicated apparel experts is here to support you every step of the way. Whether you need assistance with baby design choices, product selection, or order fulfillment, we're just a click or a call away.
When you're with us – you're family, and we ensure your experience is a smooth and enjoyable ride. Talk to an expert anytime and get 24/7 live chat customer support.
Easy Ordering Process & Fast Delivery
Dropshipping baby clothes has never been easier! We understand that time is of the essence, especially for little ones who grow up so fast. That's why we prioritize fast, reliable delivery and a quick, hassle-free ordering process.
Simply choose a product and style, upload your design or logo to customize baby clothes, and let us handle the rest. With over 150 years of expertise under one roof, our team will bring your vision to life and ensure your order is delivered to your or your customer's doorstep in no time.
Since we're based in the US, local brands can expect their delivery in 2 business days, on average.
Customize Baby Clothes
Brand Loyalty Starts Young: Start Creating Custom Baby Clothing Today!
Our premium unisex baby bodysuits and stylish baby rib caps are your secret weapons to customize baby clothing that will make heads turn, and hearts melt. So, why wait?
Harness the power of personalization and become the talk of every playdate. Let your imagination soar, and start designing the most adorable custom baby clothes today – signing up is completely free!
Need a hand? Have any questions? Don't hesitate to get in touch!
+ read more
×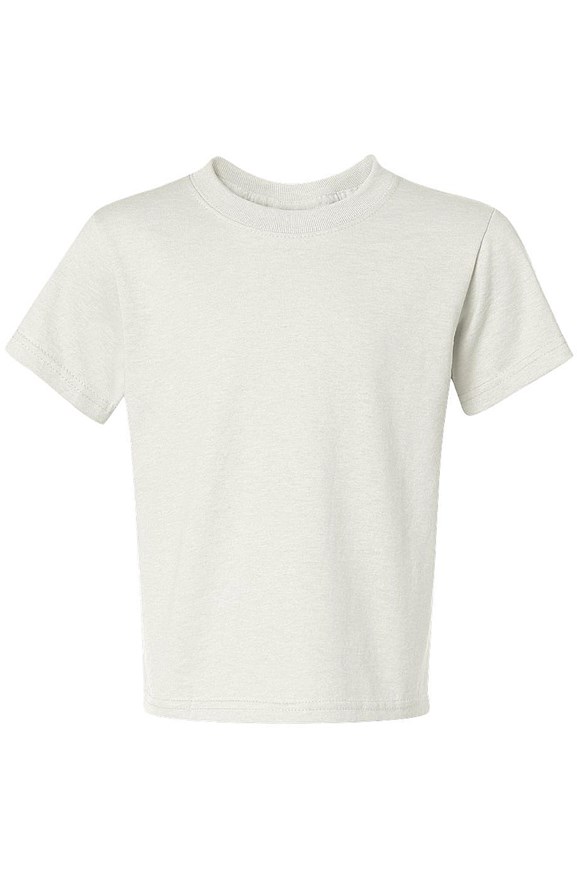 design tshirts
Dri-Power® Youth 50/50 T-Shirt (29BR)
The JERZEES Dri-Power® Youth 50/50 T-Shirt (style number: 29BR) is a high-quality and versatile clothing item designed specifically for active and comfort-conscious young individuals. This t-shirt combines a blend of 50% cotton and 50% polyester fabrics, resulting in a soft, durable, and moisture-wicking garment.
Jerzees
29BR
50% cotton 50% poly
xs - xl
$3.10 - $59.20
more pricing
×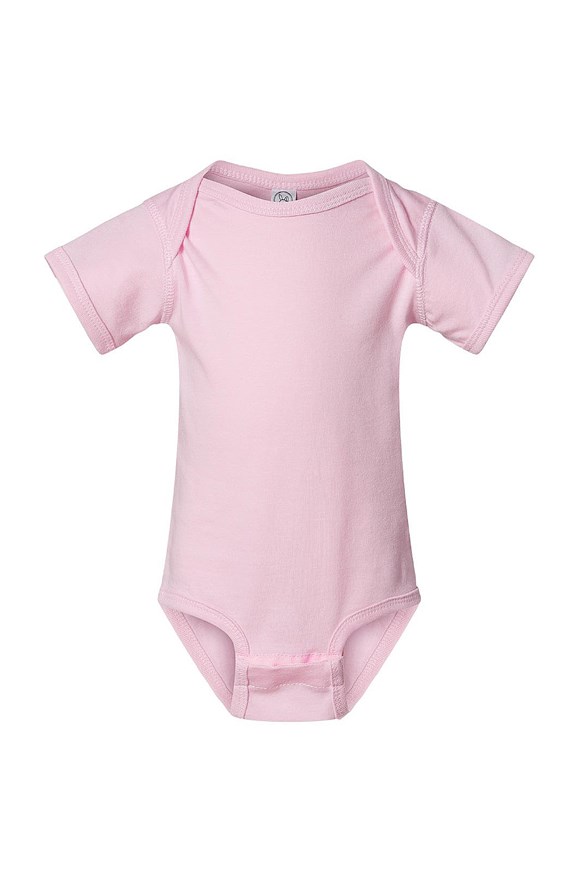 design onesies
Infant Fine Jersey Bodysuit (4424)
Perfectly crafted bodysuit for infants. Favored for its comfortable, cozy yet durable design.
Rabbit Skins
4424
100% cotton
12 month - 24 month
$7.00 - $61.00
more pricing
×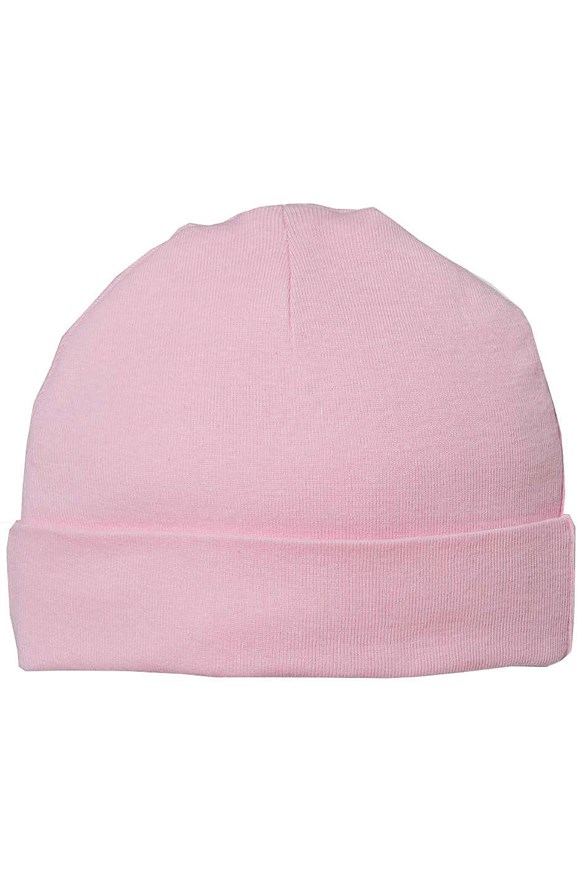 design beanies
Infant Baby Rib Cap (4451)
Rabbit Skins® Infant 100% Combed Ringspun Cotton 1x1 Baby Rib Folded Beanie Cap An ideal gift for any new parent who will want one in every color. Keep baby warm and cozy with these essential beanie hats.
Rabbit Skins
4451
100% combed ringspun cotton
one size
$5.25 - $30.40
more pricing
×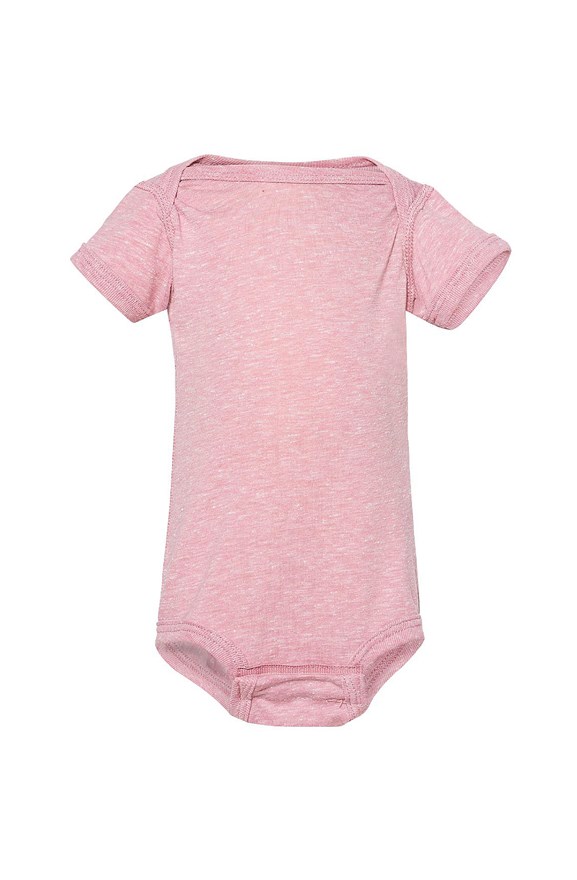 design onesies
Infant Melange Bodysuit (4491)
The Infant Melange Jersey Bodysuit offers visual value paired with an incredible hand feel. Added details like the lap shoulder and side seam construction elevate this garment from ordinary to extraordinary. Your little one will have the perfect combination of comfort, style and safety in this bodysuit.
Rabbit Skins
4491
65% poly / 35% cotton
12 month - 24 month
$8.25 - $80.60
more pricing
×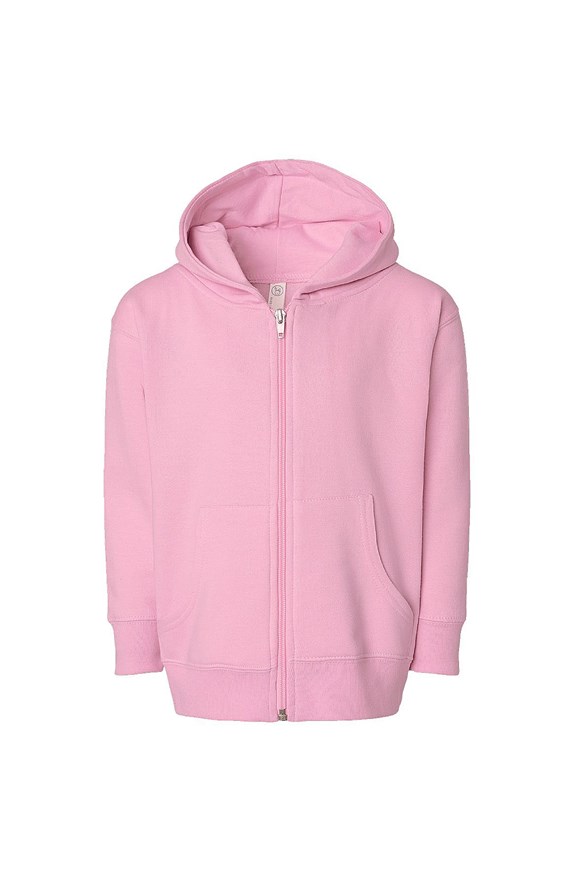 design hoodies
Toddler Full-Zip Fleece Hoodie (3346)
This super cute hoodie is great for toddler-aged children. The Rabbit Skins Toddler Fleece Zip Hoodie is the perfect sweater for you if you only want the best for your little ones. We got you covered with this high-quality garment you'd wish you bought sooner for your loved ones.
Rabbit Skins
3346
60% Cotton / 40% Poly
2 toddler - 5/6T
$19.40 - $85.00
more pricing