C2 Sport is a renowned American sportswear brand and manufacturer producing some of the best in high-tech performance apparel. In line with their mission statement of revolutionizing the sportswear industry, C2 Sport is focused on being the pace setters in the fiercely competitive industry dominated by more globally acknowledged brands.
+ read more
×
design tshirts
Youth Performance T-Shirt (5200)
C2 Sport
5200
100% polyester
xs - xl
$5.70 - $33.30
more pricing
×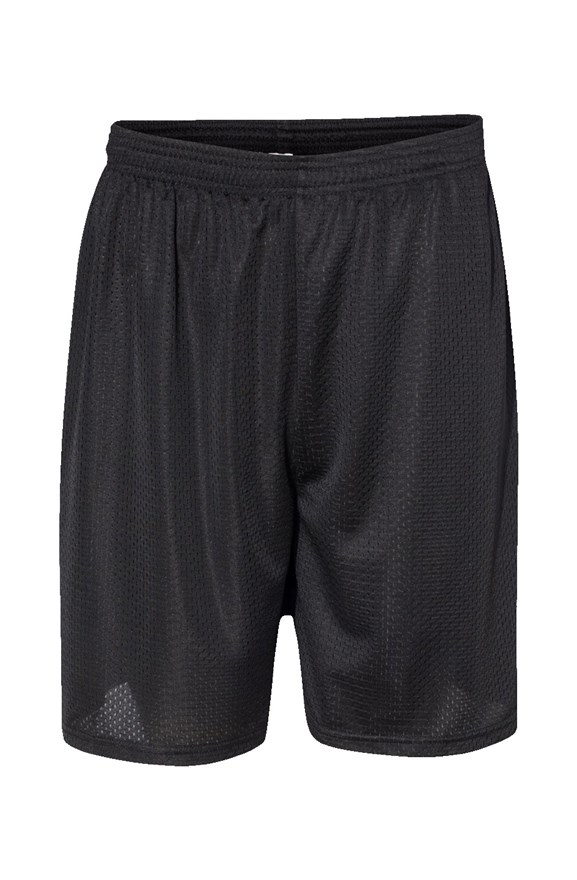 design shorts
Classic Mesh Shorts (5109)
Tap into your sense of the familiar with these throwback mesh shorts. Just about every kid in the US owned a pair for high school gym class. Now your brand can tap into "better days" by creating a throwback collection.
C2 Sport
5109
100% polyester
s - 4xl
$6.59 - $35.50
more pricing