Shakawear
Created in Los Angeles, Shaka Wear embodies the urban streetwear culture, promoting a lifestyle of individuality and self-expression, Shaka Wear is your go-to streetwear basics. Shaka Wear is the originator of the long lasting and durable Max Heavweight t-shirts. They strive to provide quality t-shirts at the lowest price. Their Max Heavyweight shirt does not compare to other industry brands. They are more durable, heavier, and affordable.
+ read more
×
design tshirts
Oversized Heavyweight T Shirt (SHMHSS)
This essential streetwear t shirt embodies everything about 90s hip hop culture. It features a super baggy, relaxed fit and is constructed from ultra heavyweight 100% cotton. It's super chunky knit is great for vintage print aesthetic.
Shakawear
SHMHSS
100% cotton
s - xxxl
$4.89 - $63.50
more pricing
×
design tshirts
Tall Oversized Heavyweight T-Shirt (SHMHSST)
Shakawear
SHMHSST
100% cotton
2XT - XLT
$6.10 - $68.82
more pricing
×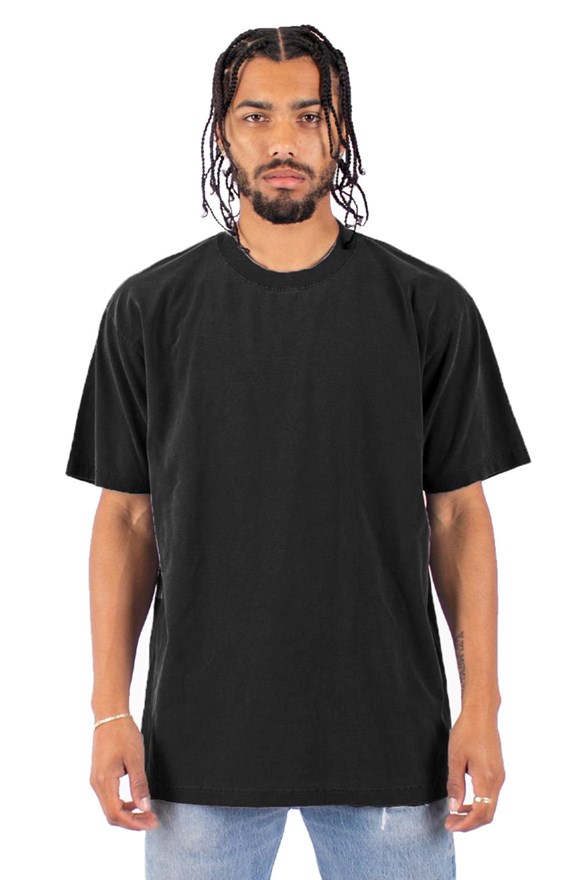 design tshirts
Pigment Dyed Oversized Shirt (SHGD)
Shakawear
SHGD
100% cotton
s - xxxl
$8.25 - $69.75
more pricing