Wholesale Hats
MegaCap is 20 years strong. They are your one stop shop for all of your headwear needs. Considered a leading trendsetter in headwear, they continue to work hard to provide you the latest and greatest and further solidify their name in the industry.
+ read more
×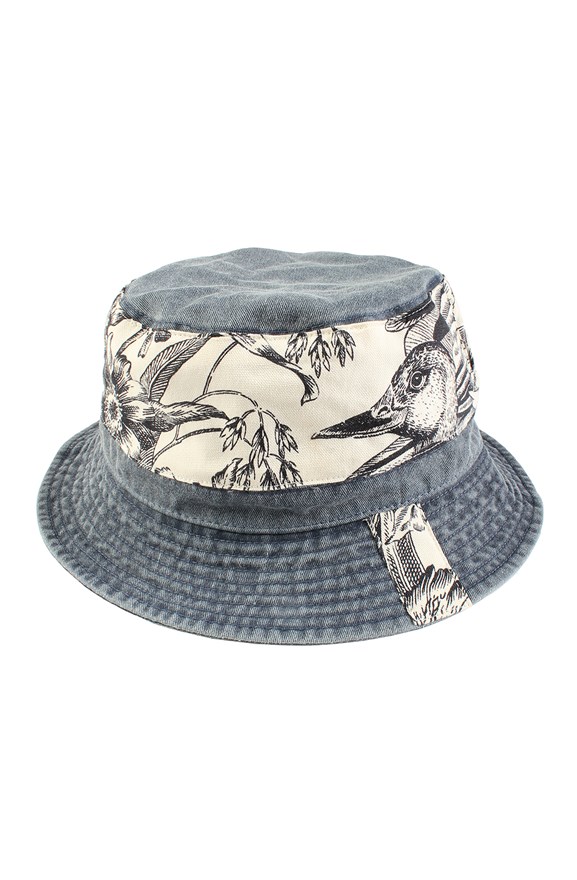 design hats
bucket hat (7801)
Military inspired hat turned hip hop icon, these bucket hats are a standout item for many brands looking for non-traditional headwear options.
wholesale hats
7801
100% brushed cotton twill
One Size
$7.35 - $40.00
more pricing
×
design hats
bucket (7801)
Inspired by the military, this protective Bucket Hat can also be styled for the streets or an excursion exploring. Pigment dyed and twill washed, this bucket hat protects your eyes from the sun.
wholesale hats
7801
100% brushed cotton twill
One Size
$7.35 - $46.45
more pricing