×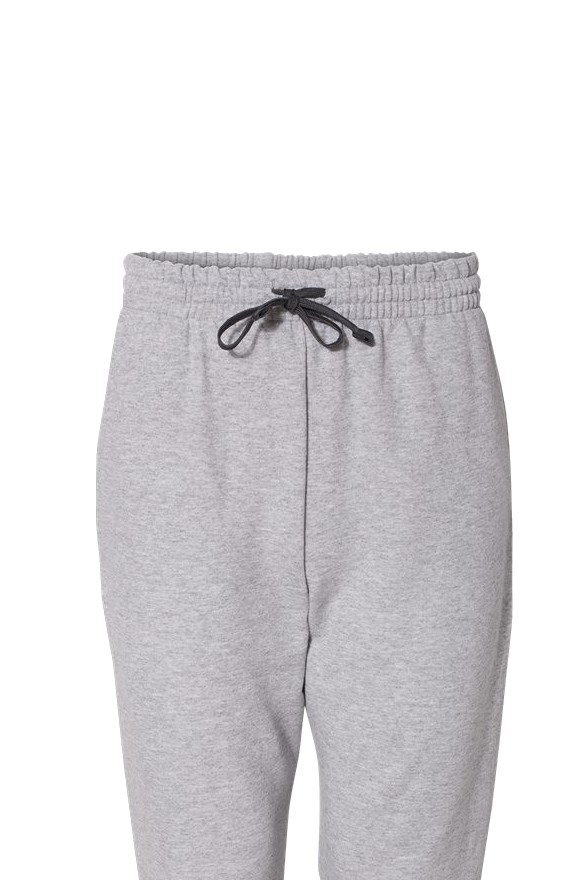 design pants
Jerzees Nublend Joggers (975MPR)
The Jerzees Nublend Joggers are created with a modern fit with a lighter weight fleece. Comes with side entry pockets to hold your stuff or warm your hands and finished with a contrast drawcord.
Jerzees
975MPR
60% cotton 40% poly
s - xxl
$14.65 - $79.60
more pricing
×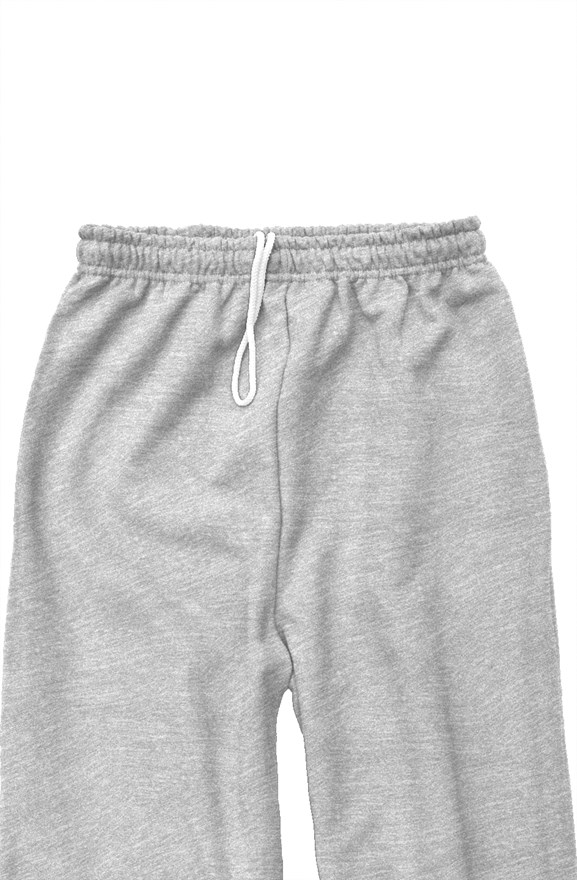 design pants
classic sweatpants (18200)
These sweatpants feature stretch leg cuffs, elastic waist and drawstring. The mid weight material is soft and warm.A Classic go to style for sweatpants! These classic sweatpants are incredibly comfortable, yet elegant. PLEASE NOTE: Red and Forrest are no longer available from Gildan and will be shifted to black.
Gildan
18200
50/50 cotton/poly fleece
s - xxl
$13.50 - $83.55
more pricing
×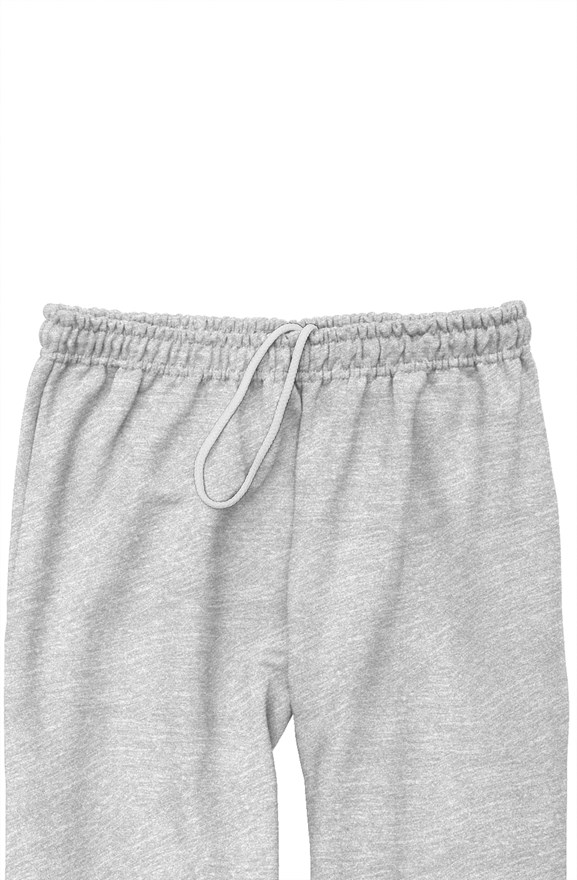 design pants
relaxed sweatpants (18400)
These throwback sweatpants feature an open leg and stretch elastic waist with a drawstring. Mid weight material is warm and comfortable.These Relaxed Sweatpants stay true to their name and are perfect for relaxing. Unmatched in softness these sweatpants are meant to keep you comfortable and feeling great. **Please note, red, blue, forest, and purple colors have been discontinued.**
Gildan
18400
50/50 cotton/poly fleece
s - xxxl
$14.65 - $91.55
more pricing
×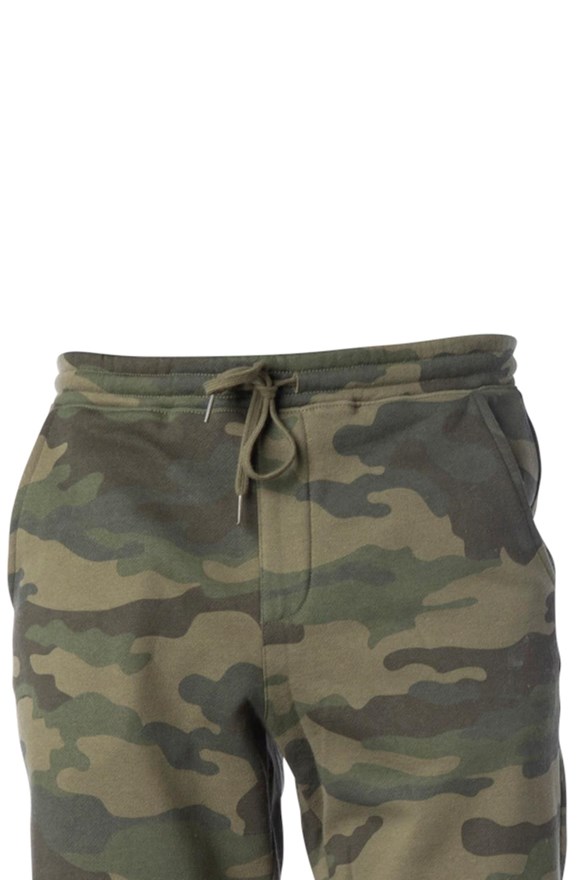 design pants
Camo Joggers (IND20PNT)
Wearing these camo joggers makes you want to go out and get it done. The super comfortable relaxed fit is paired with a fashion forward cut with a gentle taper through the legs. The elastic waistband can also be tied with the shoestring draw cord for when you have to move fast.
Independent Trading Co
IND20PNT
80% Cotton / 20% Poly
s - xxl
$21.25 - $93.60
more pricing
×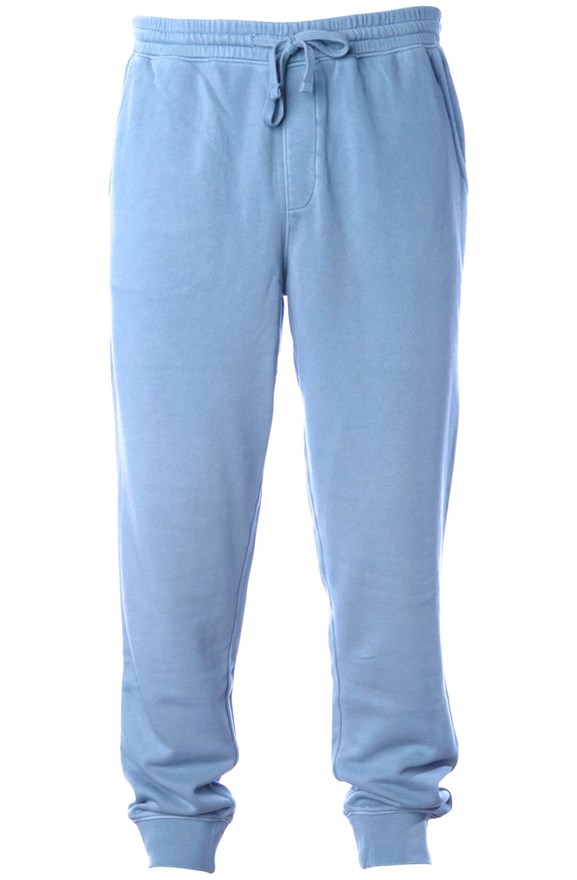 design pants
Pigment Dyed Fleece Joggers (PRM50PTPD)
These pigment dyed joggers are great everyday pants. The pigment dye process creates wonderful pastel colors and a super soft feel. The relaxed fit adds to the overall comfort. ***The pigment-dyeing process gives each garment unique character. Please allow for slight color variation in production and washing.***
Independent Trading Co
PRM50PTPD
70% Cotton / 30% Polyester
xs - xxl
$23.50 - $95.35
more pricing
×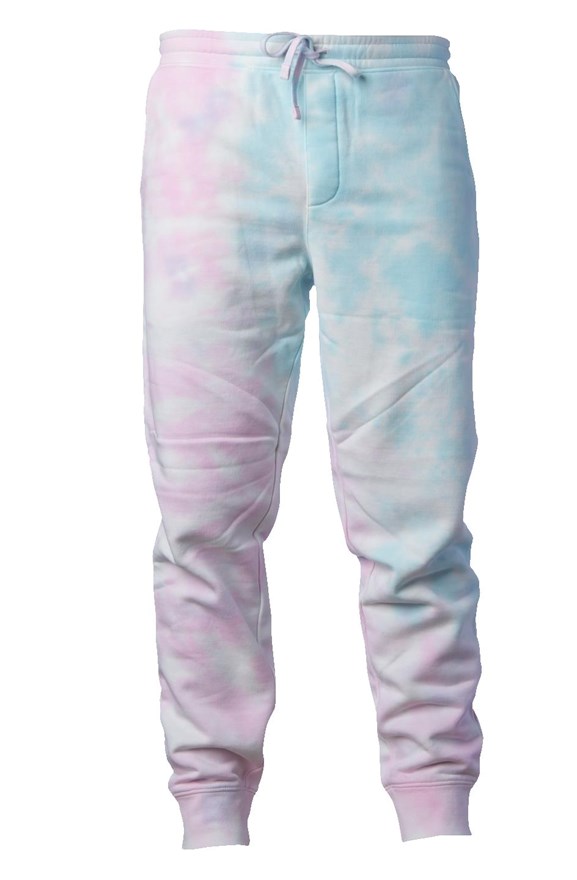 design pants
Cotton Candy Tie Dye Pants (PRM50PTTD)
These Cotton Candy Joggers Are Super Soft And Comfortable. The Tie Dye Pattern Makes For A Waaaaavvy Fit.
Independent Trading Co
PRM50PTTD
80% Cotton / 20% Poly
xs - xxl
$24.25 - $105.35
more pricing