Designing is better
with your branded supplies
Add these to your account to make them
available during design
click away to set artwork
Big Accessories 5 Panel Golf Cap - BA671
uploaded artwork

most recent uploads
front
need help with artwork?
private label
-- manufacture's label --
where do you want your label?

placement help

?
woven label
where do you want your

?

placement help

?
subscription
' '
inventory remaining:
service:

fill color:

material:

size:

estimated stitch count:

remove white:





link hi res version of this art for production
upload
20 Mb file limit
.ai, .pdf, .eps, .svg, .png, .jpg accepted

loading...
your artwork

BA671 description
Welcome to the life of leisure. Kick back, put your feet up and enjoy the day with this 5 Panel Golf hat. Whether you are on the course or at the beach, the relaxed vibe of this hat will do wonders for your positive vibes.
material:

made in:

size chart:
shipping & fulfillment
Get it when you order today
Need it faster? Select rush at checkout to get it
| | | |
| --- | --- | --- |
| US Shipping | $5.49+ | (1-5 days) |
| International shipping | $7.95+ | (1 - 2 weeks) |
| bulk order over $100 | free shipping in US | (1 -5 days) |
BA671 benefits
Relaxed Aesthetic
One size fits most!
Lightweight & breathable
Style for dayz
BA671 features
Contrast Snapback Closure
Semi Curved Bill
70% Cotton / 30% Nylon
5 panel construction
Halfmoon Mesh on Interior
BA671 Big Accessories Stock available
Artwork size & Placement Options
Recommendations for artwork files:
.png files work best
tightly crop your artwork to remove surrounding transparent space
your file resolution should be 300 dpi at the size you want to print
see the table below for max print sizes:
inches
pixels
cm
BA671 Big Accessories Pricing Overview
get a ballpark overview of pricing for this product. prices include garment with single service. to get an exact price for your design, use the design tool above.
dropship ?

This is your cost to fulfill an item when you make a sale in your store. No artist help included, you provide print ready artwork.

sample ?

An Apliiq artist will review your artwork and work with you to ensure it will achieve a good result.

bulk ?

Get discounts as you buy more. The more you buy the more you save.

service
includes
1
1
10
25
50
100
250
500
none
$3
$8
5.60
5.20
4.40
4.00
3.80
3.60
*

a one time digitization fee will be charged on your first order of this product with this service.
additional services
Products like BA671
explore other products that may be a better fit
×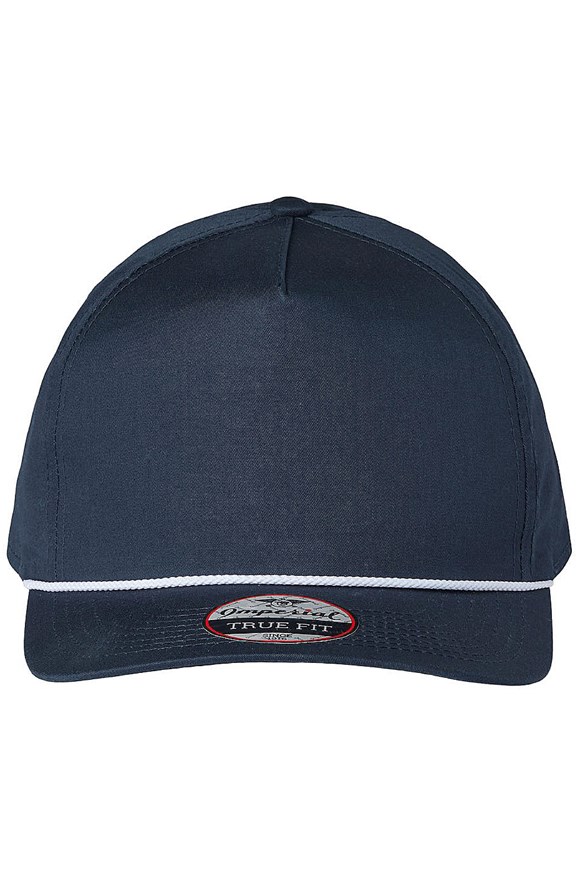 design hats
The Barnes Cap (5056)
Imperial
5056
100% cotton twill
Adjustable
$16.00 - $395.00
more pricing