fitted hats
Don't See The Fitted Hats That You Need?
For orders of 20 , let our sourcing experts find the perfect product. Simply, live chat, email, or call 213 263 4226 to get an order started.
+ read more
×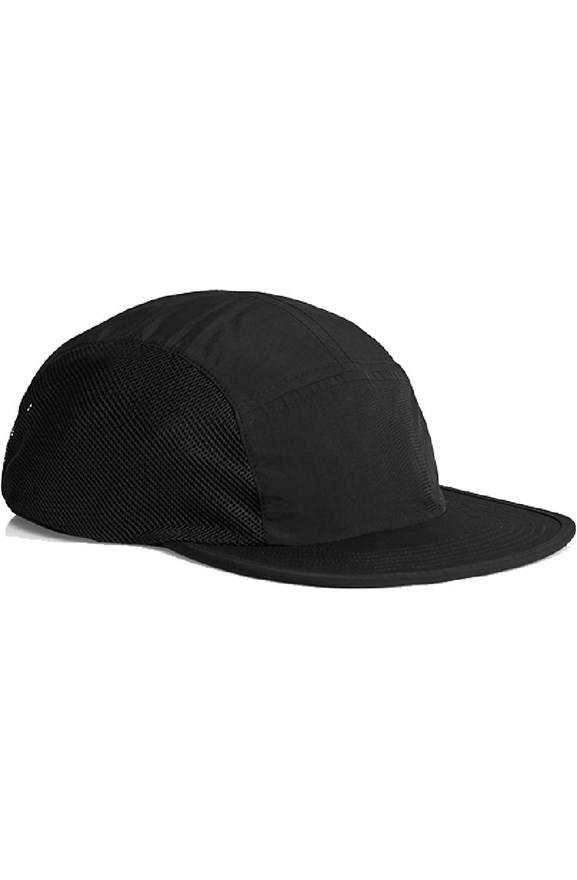 design hats
ACTIVE FINN CAP (1180)
The ACTIVE FINN CAP - 1180 is a versatile fitness accessory designed for active individuals. Its lightweight and breathable construction ensures comfort during workouts, while its adjustable strap provides a secure fit. With its sleek design and durable materials, this cap is the perfect companion for staying cool and focused during any physical activity.
AS Colour
1180
100% recycled quick dry nylon body with 100% recycled polyester mesh
One Size
$7.50 - $35.00
more pricing
×
design hats
fitted (5001)
Solid premium hat option. This 6 panel Yupoong hat features an elastic flexfit interior and a mid profile crown.This low-profile Twill cap is fitted and made of 98% cotton and 2% spandex. It's a 6 panel structured style that's 100% cotton, making it one of the most comfortable hats you'll own.
Apliiq
5001
83% acrylic 15% wool 2% spandex
L/XL - S/M
$9.25 - $45.30
more pricing