create your own custom leggings
everything starts with an idea. but that idea needs to be put into practice to have an impact. you come up with the idea and we'll carry it out. design your own line of custom leggings and we'll manufacture them just how you want them.
at apliiq, we provide up-and-coming entrepreneurs with a simple solution to create their own custom-designed clothing. you can make custom women's leggings for promotional events, as a way to make your brand pop, or to sell to your customer. whatever you need, we'll manufacture for you.
stand out with your design
any design you can think of, we can make it happen. a complex color scheme? check. multiple sizes? check. add embroidery, appliqué, or print? check, check, check. Our aim is to enable your creative juices to flow, so the only limit is the one you set yourself.
not sure how your printed leggings will turn out? then design just one set and see how it looks. you can try out any combination until you find a design that truly represents your brand. we can manufacture as few or as many personalized leggings as you need us to.
to top it off, our in-house appliqué artist can assist you if just can't decide on the finishing touches. we're your partners from the very start of the design process, through production, up until your custom leggings are delivered.
but it's better to show than tell. check out how easy it is to design your own leggings by uploading your own artwork. We believe you'll love to see how your artwork looks on them even if you don't plan on creating custom leggings right now.
it's simple to brand custom leggings
take a look at the labels of your favorite fashion lines. they're all branded, right? it might seem like an obvious thing to brand your line of personalized leggings, but not every manufacturer can do it. we can. you can choose between woven and private labels and neck prints, and even add limited collection numbering if you're going exclusive.
never let people forget who designed their clothes by branding all of your apparel. Let us help you build a community around your high-quality merch. and here's the best part – branding barely costs anything. you can put a label for as low as $0.60 per piece.
quick & easy fulfillment for your personalized leggings
It's one thing to create high-quality custom leggings, but your customers don't want to wait weeks to get their goods. don't worry, we get that brand loyalty is built on trust. bulk orders will be done in about 2 weeks, while you can have your custom-printed leggings for dropshipping in about a week. still need faster fulfillment? then select rush at check-out
bulk discounts & dropshipping
we mentioned bulk discounts and dropshipping, right? you can order your branded leggings in bulk and save up to 55%. but you don't have to do it straight away. order just a few, see which design you like the most in person or what sells best, and then order larger quantities. we'll scale our production with your needs.
and we can help you with dropshipping your custom leggings. you can reduce your overhead by eliminating the need for storage space and skip the complexities of logistics by integrating your storefront on any e-commerce platform with your apliiq account. your leggings will be sent as your customers order them.
customize your clothing products with the right partner
order 10 or 10,000 custom leggings – we'll treat you the same. our services are highly personalized and every customer becomes part of the apliiq family. Contact us if you have any questions and find out how we can be the manufacturing partner that helps establish your brand.
+ read more
×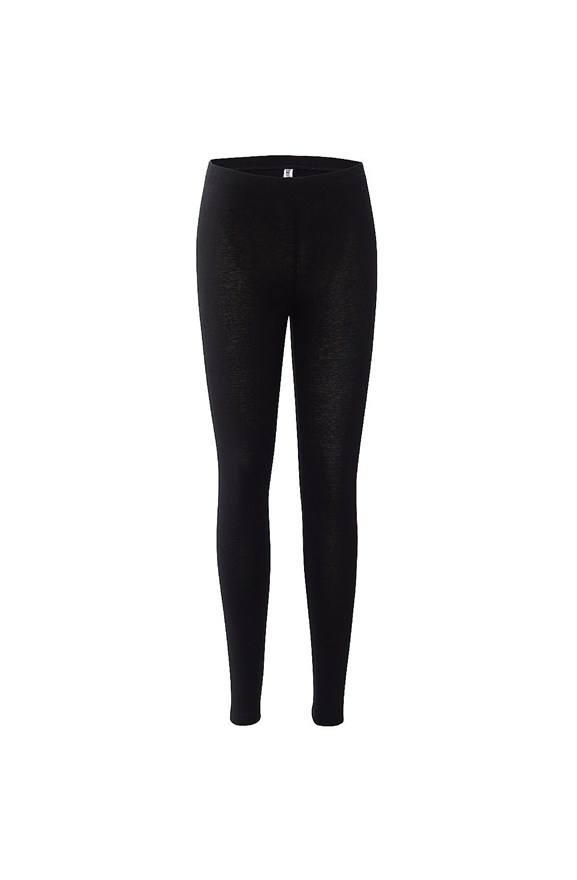 design pants
Womens Leggings (812)
These leggings are light weight and perfect for layering. They are form fitting and feature a tunneled elastic waistband that won't flip up.
Bella Canvas
812
95% Cotton / 5% Spandex
s - xxl
$16.35 - $81.60
more pricing
×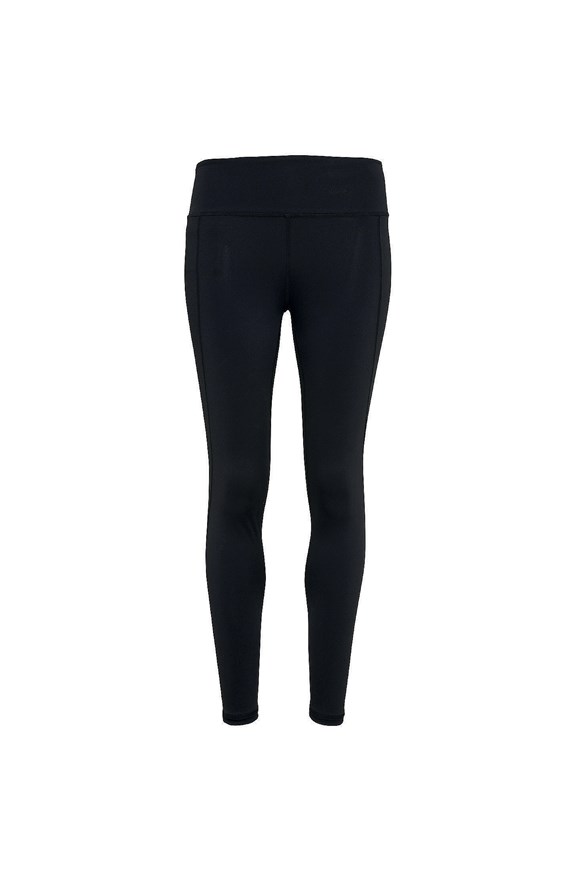 design leggings
Ladies' Performance Leggings (TD531)
The Ladies' TriDri® Performance Leggings are our most versatile leggings. These super-comfortable, lightweight leggings are the second skin you'll want to live in.
TriDri
TD531
90% recycled polyester, 10% elastane
xs - xxl
$24.00 - $105.60
more pricing
×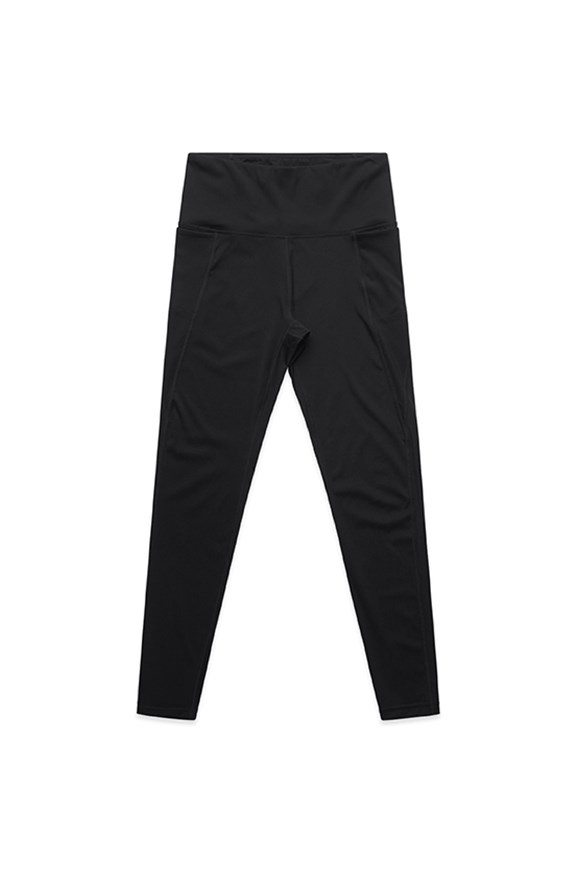 design leggings
WO'S ACTIVE LEGGINGS (4630)
Elevate your activewear wardrobe with our Women's Slim Fit Matte Leggings – where style, functionality, and performance converge to help you achieve your best self, all while embracing comfort and confidence.
AS Colour
4630
70% Recycled Nylon 30% elastane
xs - xxl
$30.50 - $124.10
more pricing