×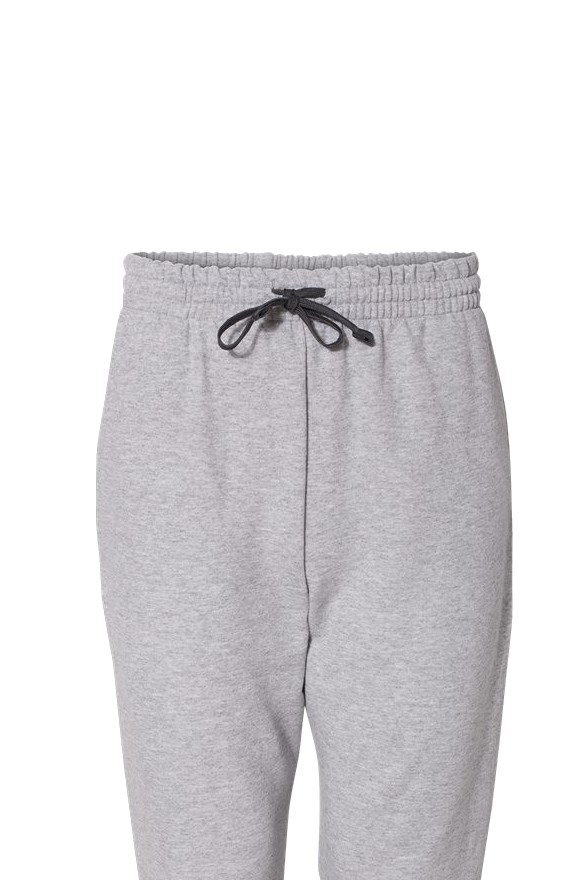 design pants
Jerzees Nublend Joggers
The Jerzees Nublend Joggers are created with a modern fit with a lighter weight fleece. Comes with side entry pockets to hold your stuff or warm your hands and finished with a contrast drawcord.
Jerzees
975MPR
60% cotton 40% poly
s - xxl
$12.50 - $79.60
more pricing
×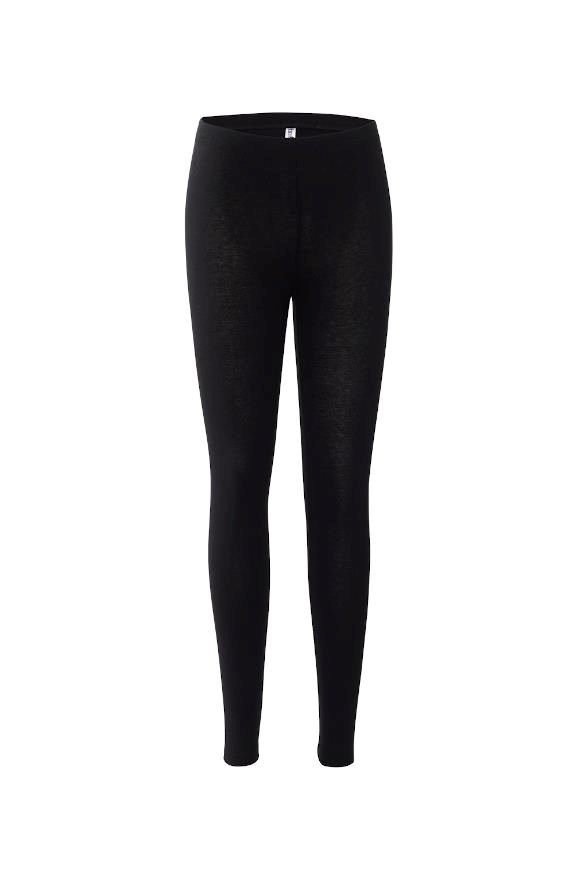 design pants
Womens Leggings
These leggings are light weight and perfect for layering. They are form fitting and feature a tunneled elastic waistband that won't flip up.
Bella Canvas
812
95% Cotton / 5% Spandex
s - xxl
$14.00 - $81.60
more pricing
×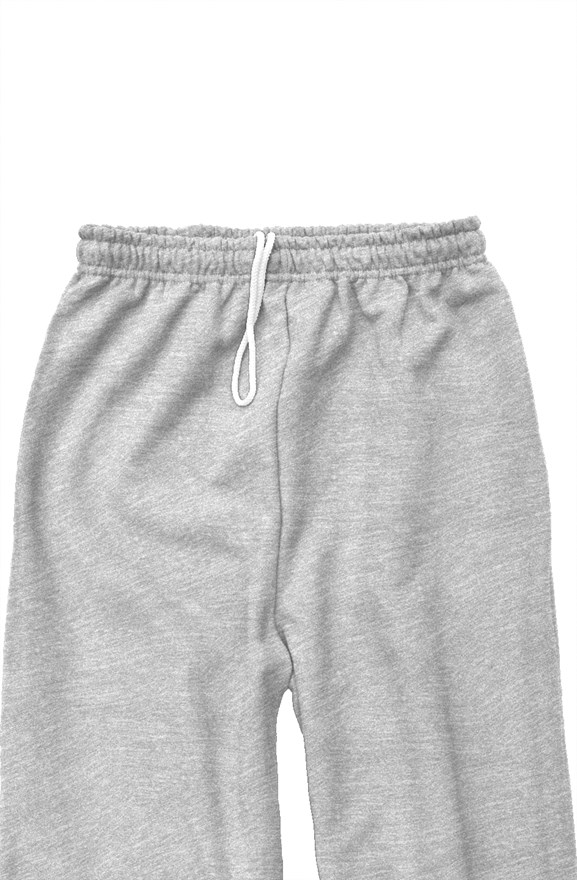 design pants
classic sweatpants
These sweatpants feature stretch leg cuffs, elastic waist and drawstring. The mid weight material is soft and warm.A Classic go to style for sweatpants! These classic sweatpants are incredibly comfortable, yet elegant.
Gildan
18200
50/50 cotton/poly fleece
s - xxl
$11.00 - $82.95
more pricing
×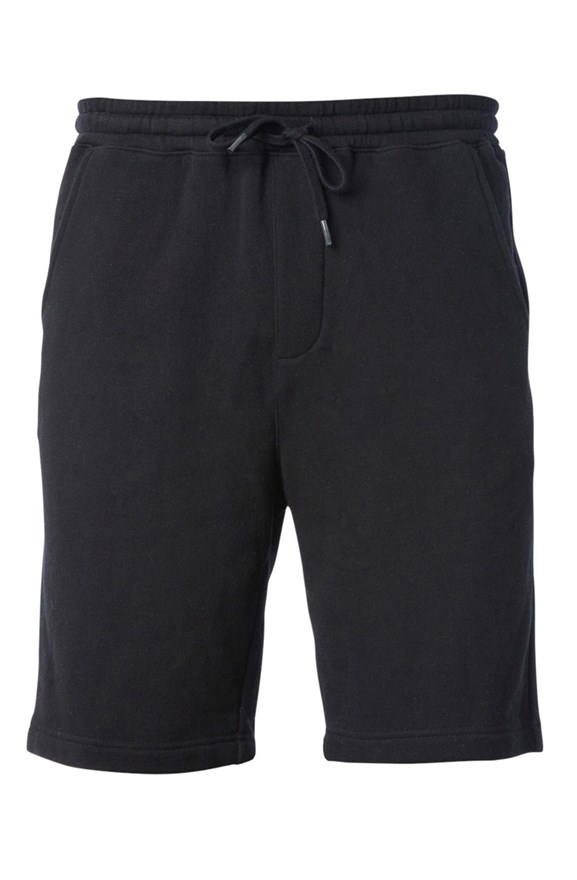 design shorts
Midweight Fleece Shorts
The incredibly comfortable shorts are great for working our or lounging around. The fleece material is very similar to the midweight hoodies with a soft interior.
Independent Trading Co
IND20SRT
80% Cotton / 20% Poly
s - xl
$15.00 - $86.10
more pricing
×
design pants
Jerzees Super Sweatpants With Pockets
The Jerzees Super Sweatpants are super soft with nublend fleece. Differential rise for a better fit, these sweatpants are a must for working out or trekking out in nature.
Jerzees
4850MR
50% cotton 50% poly fleece
s - xxl
$16.50 - $86.60
more pricing
×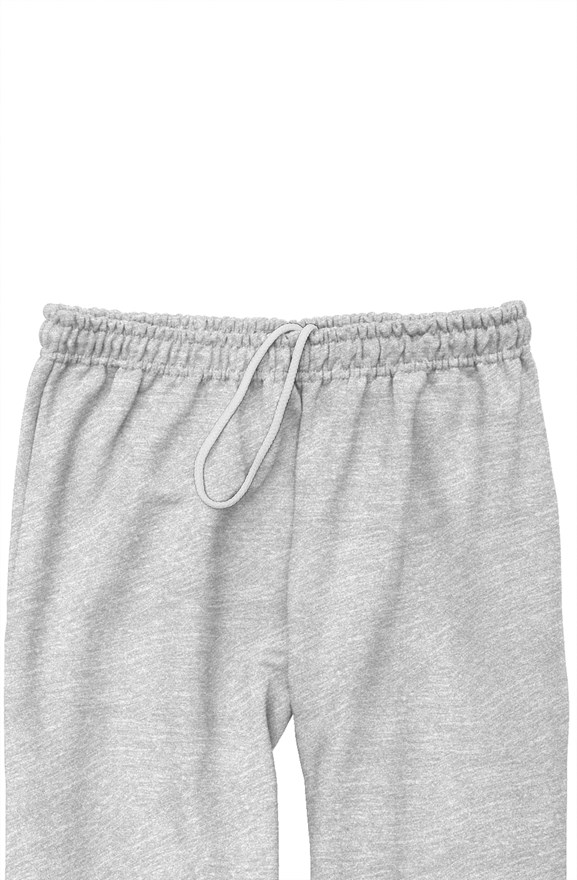 design pants
relaxed sweatpants
These throwback sweatpants feature an open leg and stretch elastic waist with a drawstring. Mid weight material is warm and comfortable.These Relaxed Sweatpants stay true to their name and are perfect for relaxing. Unmatched in softness these sweatpants are meant to keep you comfortable and feeling great.
Gildan
18400
50/50 cotton/poly fleece
s - xxxl
$12.00 - $90.95
more pricing
×
design pants
Womens Camo Wash Sweatpants
These camo sweatpants are super cute and comfortable. Great for lounging around the house or out during the day running errands. The wide waistband and longer cuffs elevate these past just a basic pair of sweats.
Independent Trading Co
PRM20PNT
55% Cotton / 45% Polyester
xs - xxl
$21.00 - $93.85
more pricing
×
design pants
Womens Luxury Yoga Pants
**This product is backordered in Small & Medium until 1/15/2020.** These fitness leggings have a comfortable tight fit. They are sure to lift, sculpt, contour, and smooth with their deluxe technical construction. Their moisture wicking and anti-microbial properties keep you dry and comfortable. The four way stretch ensures you feel comfortable flexible and ready to face your day.
Bella Canvas
0813
87% Nylon / 13% Spandex
xs - xxl
$45.00 - $131.60
more pricing
Looking For The Best On Demand Manufacturer For Pants For Your Brand? Look No Further.