×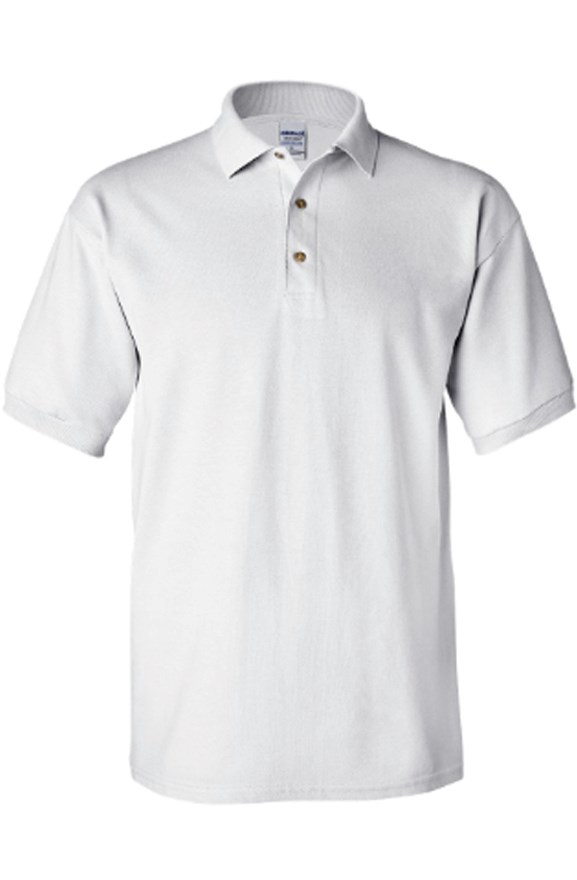 design collars
gildan cotton polo
This tennis inspired textured Gildan Cotton Polo is soft and affordable. Featuring 3 accent wood tone buttons, and pre-shrunk soft cotton, this shirt is sure to remain a favorite in your wardrobe.
Gildan
3800
100% cotton
s - xxxl
$8.00 - $70.00
more pricing
×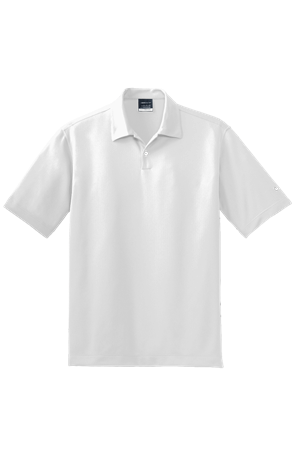 design collars
Nike DriFIT Pebble Texture Polo
Style meets high end performance with this subtle pebble texture polo. Using Nike's Dri-Fit technology to trap moisture and move it away from your body, this shirt is sure to keep you cool and dry. The contrast Nike swoosh on the sleeve lets you know this shirt is the real deal.
Nike
373749
100% polyester
xs - xxl
$25.00 - $63.00
more pricing
Don't See The Polos That You Need?
For orders of 20 , let our sourcing experts find the perfect product. Simply, live chat, email, or call 213 263 4226 to get an order started.