×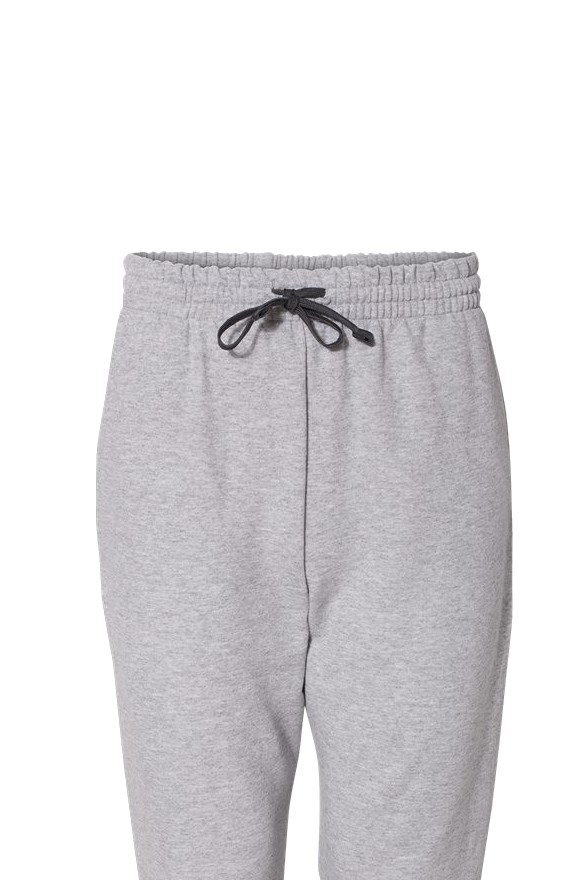 design pants
Jerzees Nublend Joggers
The Jerzees Nublend Joggers are created with a modern fit with a lighter weight fleece. Comes with side entry pockets to hold your stuff or warm your hands and finished with a contrast drawcord.
Jerzees
975MPR
60% cotton 40% poly
s - xxl
$12.50 - $79.60
more pricing
Don't See The Premium Joggers That You Need?
For orders of 20 , let our sourcing experts find the perfect product. Simply, live chat, email, or call 213 263 4226 to get an order started.