How To Link High Resolution Artwork To Custom T Shirt Designs
While linking an additional high resolution file is not required in every case, it provides the following benefits;
Ensures the high quality production of your artwork
Reduces the time it takes to review your file and get your approval
So if you have a high resolution version of your file it's best to provide it when you are designing your product.
The following file types are supported: PDF, .AI, .EPS, .PNG, .JPEG, .BMP
Files can be up to 20MB in file size.
To link an additional high resolution file click the link icon.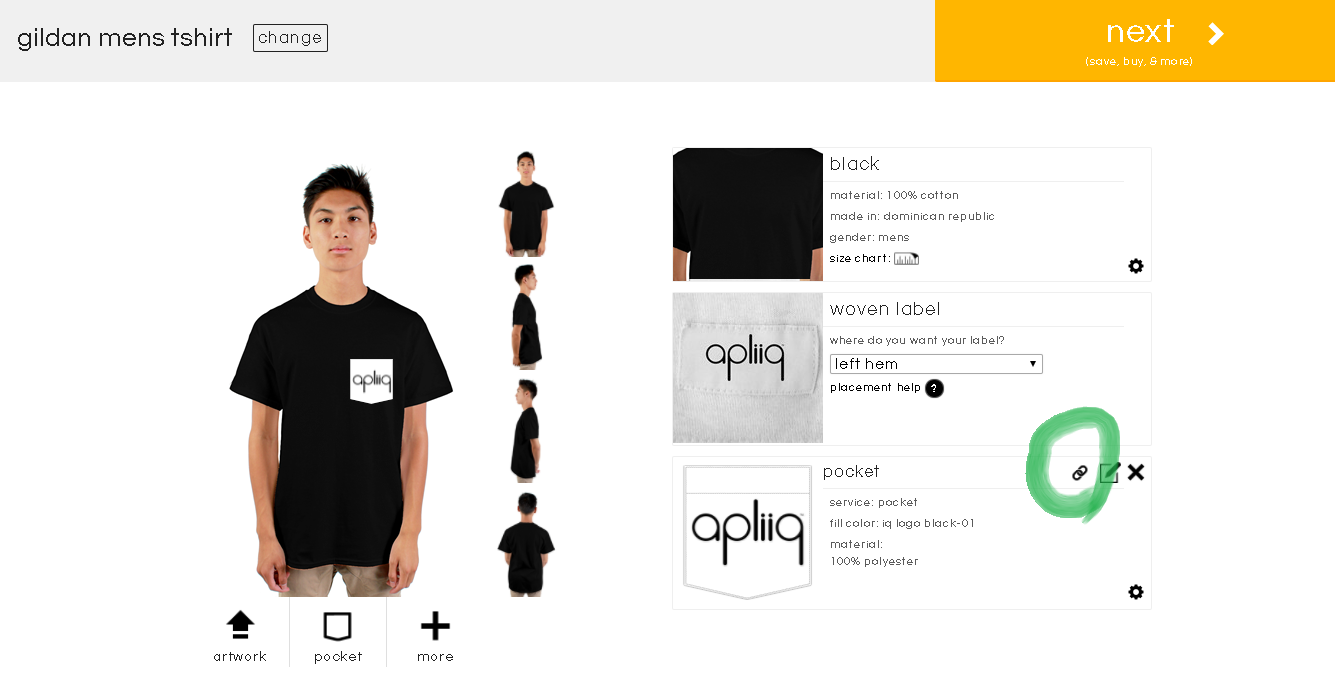 Then click upload to select a file from your local drive.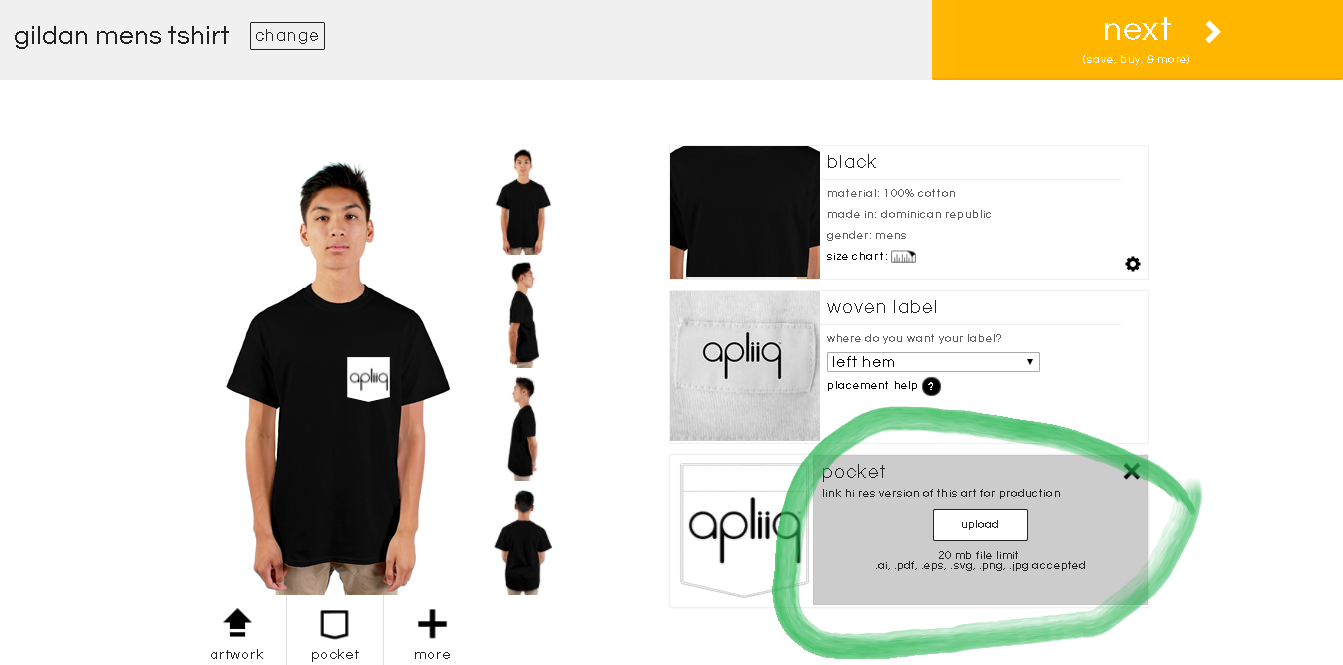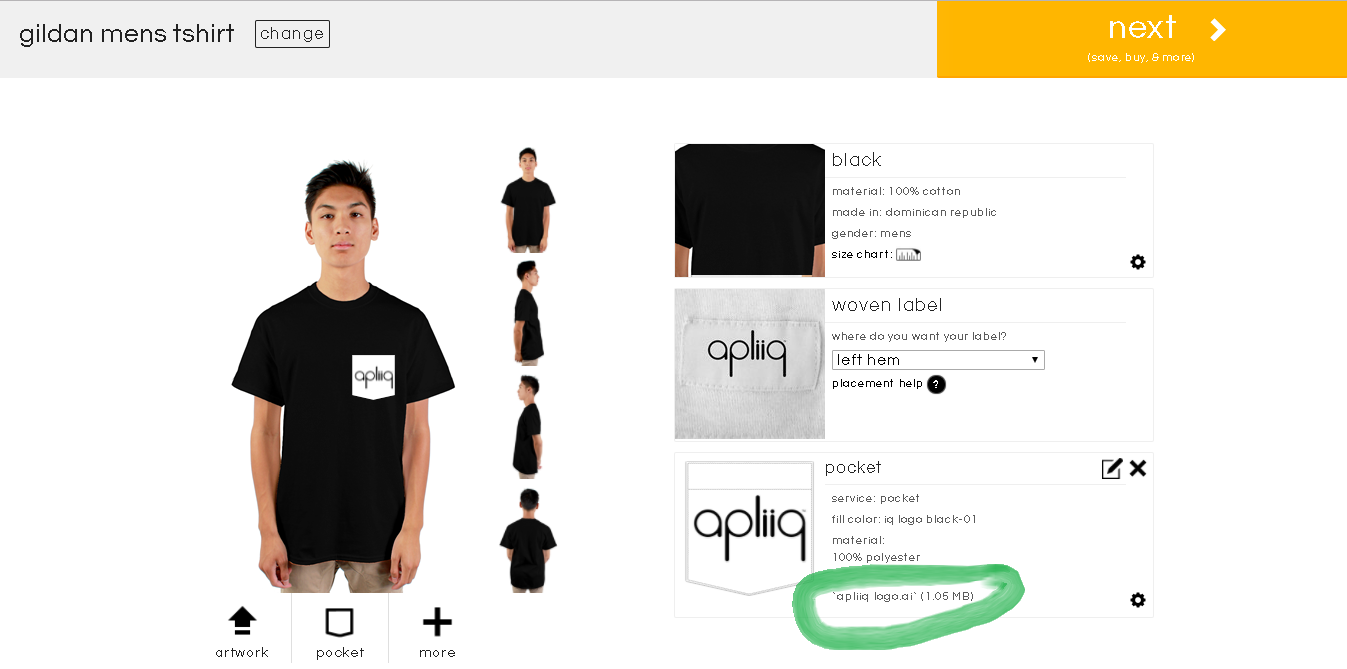 If you need to remove a linked file simply click the little x icon to remove the artwork from your design.